Frugal Christmas: Oxymoron
Now is the perfect time to start planning for the Christmas season. Time to make your lists, start your saving plan and start your shopping! No reason to wait until the last minute, fight the crowds, run out of time, or make impulse purchases! Take some time now to make a fabulous plan, that will build memories for a lifetime!
Christmas Frugal? How can that be. The very combination of the two words in the same phrase is a certain oxymoron. Let me define it for you:
ox-y-mo-ron \äk-s?-´mor-än\ a combination of contradictory or incongruous words (as cruel kindness) or (as we will add: frugal Christmas.)
Personally, I enjoy the extra things this wonderful season brings and the memories that are made; however, so many of these memories equate to extra expenses. Meal celebrations, Christmas photos, annual newsletter, baking treats for friends and neighbors, little holiday touches in the home--whatever is unique to your family--all add up to extra expenses. Add in travel to be with loved ones and gift-giving and there goes the budget again.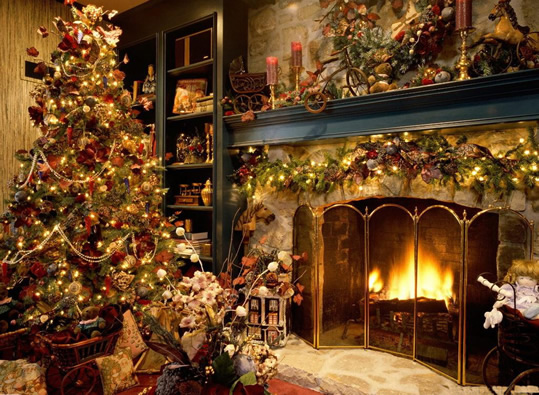 Everywhere people are feeling the pinch this season from fuel to groceries. So how can we pair frugal and Christmas? Well, we can cut out gift-giving. But. . .there may be some kickback. You'll likely have some very disappointed children and possibly some offended relatives who would like to be remembered in some way. Or, you can cut out some of your traditions. But. . .they are called traditions for a reason. Or, you can just call up Grandma and tell her you aren't coming to her house this year. But. . .that could have repercussions for years!
The holidays ARE going to involve spending money--no doubt about it. But a little planning can go a long way. Before the season is in full swing, sit down and have some brainstorming sessions about all the areas you can shave off expenses. Here are a few ideas to get things rolling:
Do research online, make phone calls, have a specific gift idea in mind--all these avoid running around, wasting fuel and time.


Plan ahead for shopping trips and take along snacks to avoid the cost of eating out.


If ordering online, decide to get the bulk of your gifts from one place to cut down on shipping costs or try to buy gifts only from stores that offer free shipping.


Pinpoint people you regularly exchange gifts with that might be open to a "contest." For example, see who can find the most useful gift for $5.00 or less. The winner takes the other out for breakfast sometime in January.


Adults in the family agree to skip gifts and write each other letters expressing those feelings that don't always get said out loud. You know, the mushy ones.


Give a jar of coupons to a loved one. "Good for one back rub." "Good for one homemade apple pie." "Good for one shower without a little person interrupting you." Have fun with it!


Be diligent about sticking to your pre-set spending limits.
Above all, pray for God's help. Pray before you go into a store for success in finding exactly what you need at a price that fits your budget. Before your brainstorming session, pray for God's creative ideas in your gift giving. He likes to give gifts, too, if you'll recall. Isn't that why we celebrate Christmas?
Copyright © 2008-2015 Heather Gwaltney
Read more about the writer: Heather Gwaltney
---
Post Your Comment...
---