On The Streets of New York City: David Wilkerson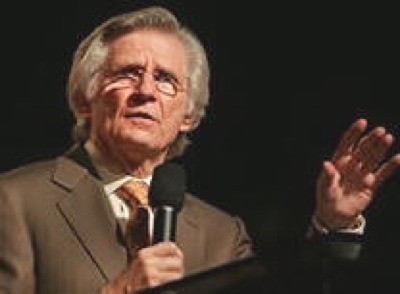 For a time when I was a girl, my family attended the sponsoring church of the local Teen Challenge, a Christ-centered drug/alcohol rehabilitation program. Every week, the guys would pile into the church from the Teen Challenge center to worship with us and on occasion would share their testimonies of how their lives had been changed. Once on the streets, hopeless and enslaved by addiction, they now had new hope for their futures.
Jesus Christ can change lives. That's the message I saw lived out before me each Sunday morning. It was a message that drove the founder of Teen Challenge, David Wilkerson, to begin this ministry, initially to teens on the streets of New York City.
Wilkerson started Teen Challenge in Brooklyn, New York in 1958. He was a simple country pastor in Pennsylvania, who read an article in LIFE magazine about seven New York gang members now on trial for murder. As he read, he was moved to do something about the teens caught up in the urban pressures of drugs, alcohol, and gangs. So, he resigned from his Pennsylvania church, moved to New York City and began working full-time with these teens in gangs in a ministry that would be known as Teen Challenge.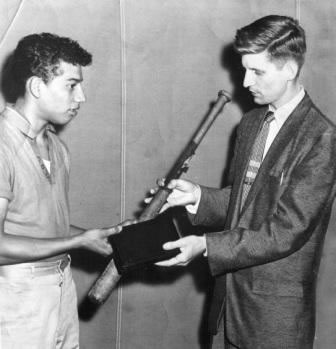 The program ultimately expanded to include ministry to adults recovering from various addictions and involved an intense program sometimes lasting between 12-18 months. Because it actually worked, showing long-term success in addiction recovery, Teen Challenge centers began opening up all over the United Cites.
Forty-five years later, in January 2002, there were:
178 Teen Challenge programs in the United States and another 150 in other countries around the world. A study completed by NIDA in 1974 claimed an 86% success rate 7 years after graduation. Other studies have been completed since that time that confirmed those findings.
To tell the early story of Teen Challenge and the conversion of gang member Nicky Cruz, David Wilkerson coauthored the best-selling book, The Cross and the Switchblade.
Wilkerson's ministry outreaches didn't end there, though.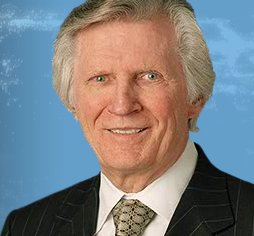 In 1971, he moved his headquarters to Texas to found World Challenge, a ministry to promote the spread of the Gospel message to the world. Then, in 1986, he walked down 42nd street in New York City at midnight and felt a fresh call by God to return to New York City and found a church there. His Times Square Church opened in October 1987 and he remained its pastor until his death in a car accident on April 27, 2011 in Texas.
I'm a personal witness, having seen the lives of men changed through Teen Challenge, to the bold, effective, Christ-centered ministry begun by David Wilkerson in 1958 on the streets of New York City. It all happened because he obeyed the promptings of the Holy Spirit, a radical call to abandon safe and comfortable ministry in rural Pennsylvania in order to actually do something---not just read about or pray for---the lives of urban teens. Now, many remember him for his work at Teen Challenge, but also for his prophetic and in-depth teaching and writing.
Sources:
http://en.wikipedia.org/wiki/David_Wilkerson
To keep up with Heather King, visit her blog at http://heathercking.wordpress.com/
Copyright © 2008-2015 Heather King
Read more about the writer: Heather King
---
Reader Comments...
2011-06-02 16:28:29
"His monthly newsletters often spoke directly to me. I have saved notebooks full of them until I started reading messages on-line. His words were always timely and lined up with the Word-of-God. He touched my life in a profound way, yet I never personally met him. "
- Vickie
---
Post Your Comment...
---