Corals and Florals....Bright Tones For Summer!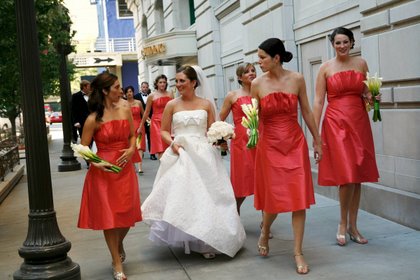 Finally it's here and the runways of Summer '11 are splashed with coral and florals. Coral is a staple color and compliments almost all skin tones depending on the shade. All around, it's a win-win color this season. Florals shout, "I am woman" and are always full of girlyness. The daring decadence of florals OR a bright rich, regal color should be your foundation for flawless style.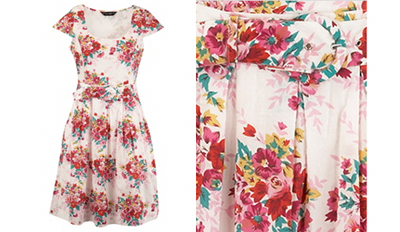 Keeping in line with femininity, consider a classic silhouette
in corals or florals. Dresses of course speak volumes for a woman so if you're not normally a dress-wearer, take them into consideration this season and embrace the fashion blessing of being a female.
Flowing dresses keep it simple and are easily dressed down with a classic blazer and nude flat or if you want to take it into the evening you can push the envelope with a stiletto, preferably also in nude. These Spring/Summer closet staples, along with almost 95% of your wardrobe, are effortlessly paired with any nude-colo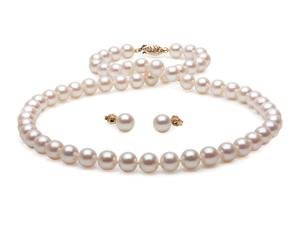 r shoe. Matchy, matchy is not always a good thing, so play around and dare to be different.
Don't forget! Your style foundation's rhythm is set around the color or floral or what I like to call your "pop." When working with a bright color your accessori

es have a little more leeway to be funky, chunky and fabulous.
When you start getting into floral patterns, the more demure acessories, the better. With coral, gold accessories are a winner, so is a girl's best friend.... pearls! Every princess must have a set of pearls-- that's not a question; that's a fashion mandate! So, go out and get yourself a nice set of ivory goodness.
Your floral accessory choices are much more limited and should be played down. A note to remember--when all else fails, KEEP IT SIMPLE!
Simplicity equals effortless beauty. In addition, if you're looking in the mirror and it seems like too much, trust your instinct, it most likely is!
This is when you take another fashion rule into play, remove the last accessory that you put on. Typically your last accessory choice is always what puts you over the top due to over-thinking.
So, step out of your little chic fashion box and take it to another level this season. Solidify the 19th amendment and embrace being a woman with the right to be nothing short of fashionably fantastic! Caio Bella!
Style, Love and Blessings!
Copyright © 2008-2015 Evie Phillips
Read more about the writer: Evie Phillips
---
Reader Comments...
2011-06-01 19:08:23
"I love your article! I can't wait to read more! "
- Samantha
---
Post Your Comment...
---