Classic Fashion Essentials - 5 Wardrobe Mandates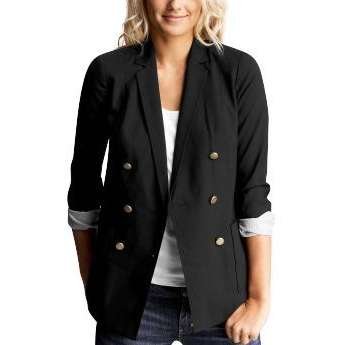 Every wardrobe needs a foundation. In this article, we touch on five building blocks that can help transform your style from ashey to classy, so might we count the ways.
The Blazer
The blazer has been a unisex fashion must-have since the 1930's. That decade began the evolution of the working woman and now, more than ever, women are becoming the breadwinners of their household. Whether you're a housewife or a professional, adding a blazer to your closet and style should be a no brainer with plenty of different cuts to choose from. You can keep it classic with my favorite, a double breasted style, or update it with a single-breasted look. The greatest thing about a blazer is it is easily dressed up, or dressed down, and it's an "all-seasons" layering piece.
As we are living in an economy where penny pinching is in everyone's budget, I have always been a big fan of roaming the racks at my local thrift store and/or Goodwill. There is no shame in my shopping game. I have walked out of many thrift stores with killer designer threads and a rolling rack complete with every blazer, cut and color, a girl could ask for. All of them combined for a total of 100 bucks. Let's lets just say I am an avid collector.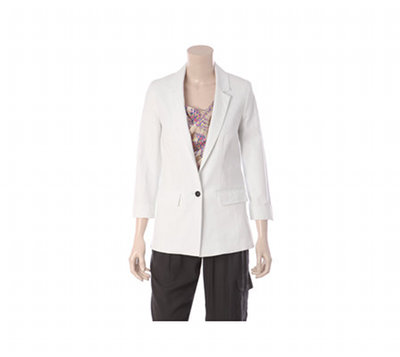 The Polo
Next we touch on a complimenting under-layer to the blazer, the polo shirt and/or button down. Although they are technically different types of tops, the majority of the time one can be substituted for the other. Classic white, or if you're stain prone, navy or black will work. They are quality staple colors to have in these pieces. Again, to keep it budget-friendly, check out thirft stores and/or liquidation outlets, like TJ Maxx.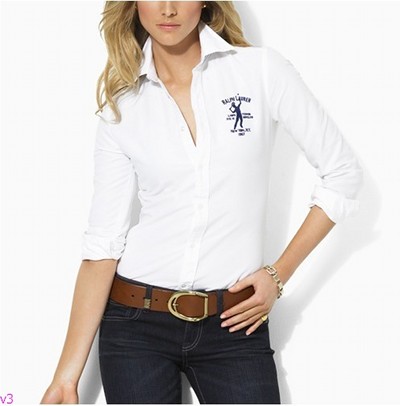 The Jeans
Jeans are a go-to for most any woman, with the above wardrobe mandates you can take denim from day to night in a cinch. I suggest having at least two different fits, one clean straight leg and what we call a "boyfriend fit." My fit suggestions come from experiencing situations in which I wish to be cute and comfortable. The boyfriend fit is more relaxed and gives you both characteristics. The straight leg fit also gives you both characteristics if you choose a denim that has stretch or Lycra weaved in.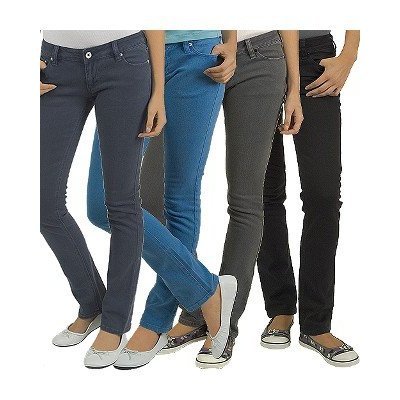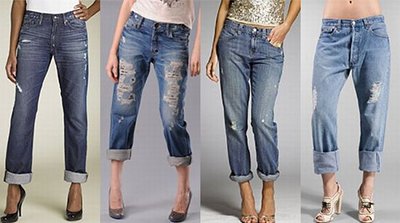 The Nude Shoe
Last, but certainly not least: accessories. For those of you that read our last article, I stressed the importance of owning a nude shoe, flat or pump, and a matching set of pearls. Both of these accessory choices are must-haves because they are extremely versatile and keep your look clean and classy. Neither ever goes out of style and every fashionista should be equipped with them. With both accessories you're never overdone, yet you're not homelessly chic either. Not to mention these accessories fit every age!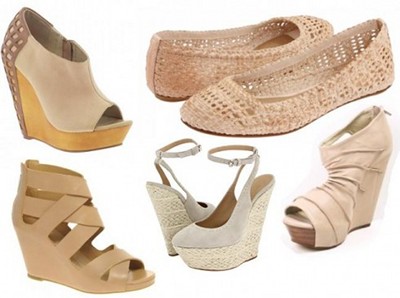 To Wrap it Up

These five mandates are effortless, simple, and perfect travel companions as they can be grouped and layered with a plethora of other colors, sihouettes and styles. So go out, save some cash and get classic!
Copyright © 2008-2015 Evie Phillips
Read more about the writer: Evie Phillips
---
Post Your Comment...
---