Preppy-Chic Autumn Wear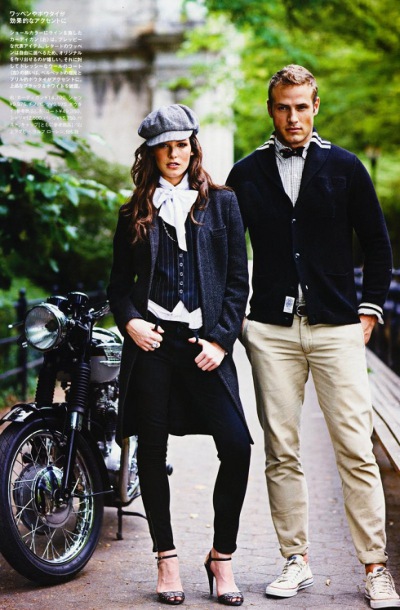 This autumn and winter season, the prepster is hitting the streets in a big way. The Ralph Lauren look and brand has always been a go-to, but now more then ever it's become a fashion standard to be equipped with a solid white button down and simple khaki pant.
Just take a look at some of the most fashion-influential, classic women in history and today: Jackie O, Lauren Hutton and Princess Kate Middleton. These women have paved the way to the classic woman with a flair for a little bit of menswear.
In the autumn months, keep it sleek and simple. Then as the months draw on and the wind chill gets crazy, start to layer. My most favorite fashion pastime is layering. It leaves for a ton of options throughout your day and night, not to mention it scares the goosebumps away.
Throw on a button down, with a cardigan overlay and lastly a blazer or light leather jacket, keep your denim and khaki game in tact and finish it off with some killer boots and a scarf. Don't even be afraid to go the extra mile and really play it up with a bowtie or tie, even undone.
These layers are staples for any closet as it is, so go out and spend a little extra cash to acquire some missing mandates.
Dresses still get tied-in to the mix, but with the need for extra coverage you can do a thick stocking underneath a dark floral, again, adding a little funk by adding another thick sock over the stocking and boots. There you go, finito Bella!
Come autumn and wintertime, you can NEVER have enough boots and scarves. This is their season. They'll add a playful characteristic to your style.
For great websites for pocketbook-friendly prices on boots, www.zappos.com and also for the accessories try www.shefinds.com
Until next time my little fashionistas!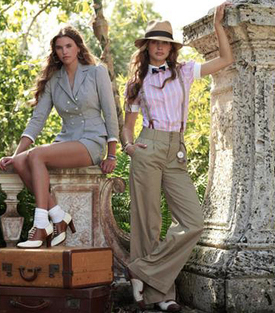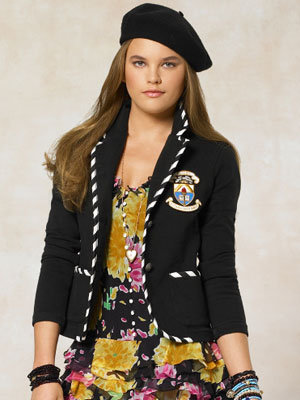 Copyright © 2008-2015 Evie Phillips
Read more about the writer: Evie Phillips
---
Post Your Comment...
---