How to Change the Subject Politely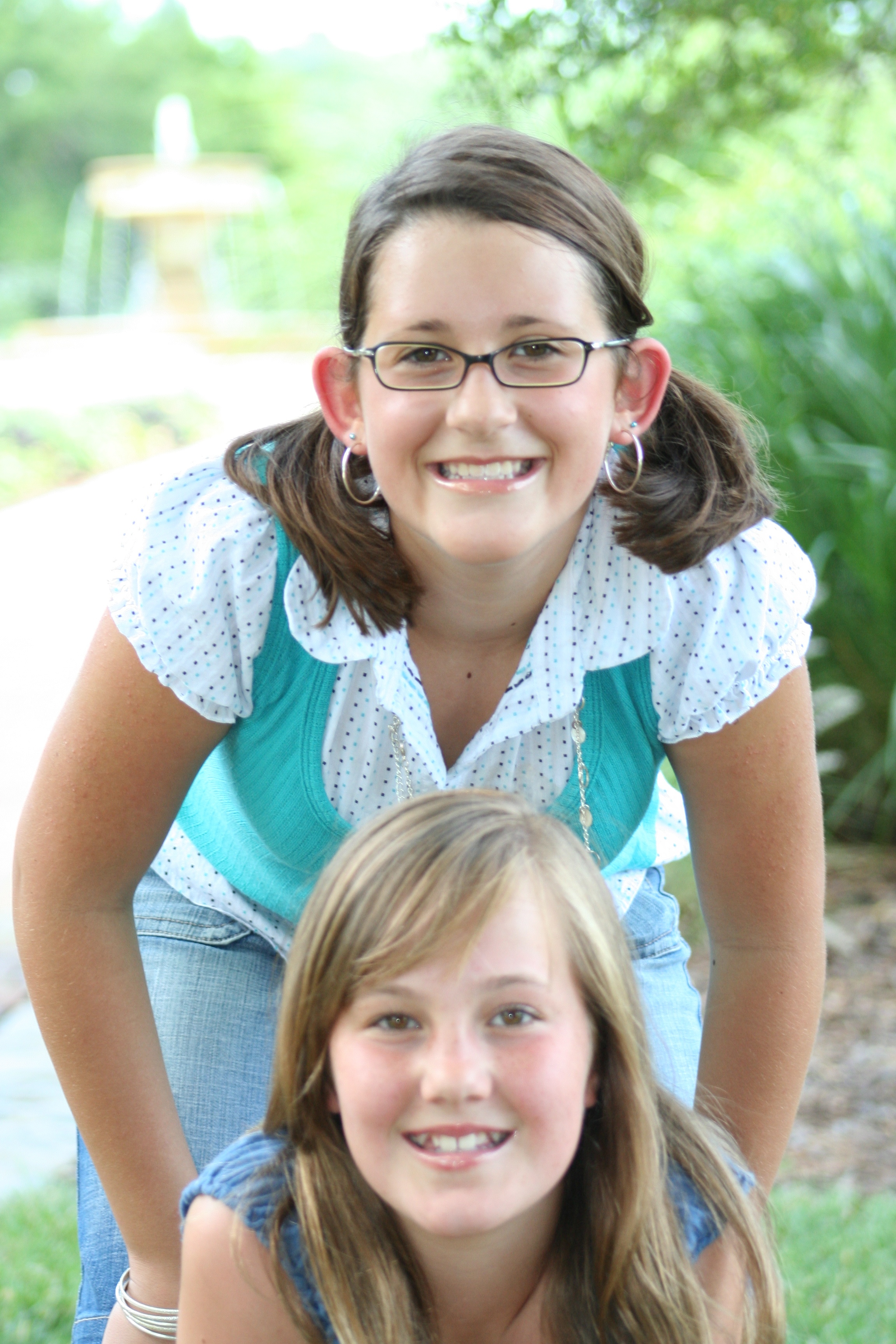 As we teach our children to be polite, good listeners, and not to interrupt, we may be setting them up for some dull conversation with their peers or older adults and grandparents in their lives. They may not be equipped to know how to keep the conversation interesting and moving along naturally. Here are a few suggestions that might help.

During the course of a conversation, no one is obligated to stick with the same subject until they're completely bored senseless or become totally disinterested. Neither should your child change the subject by rudely blurting out, "This is boring. Let's talk about something else," "Or I'm bored, can I go now?"

One of the best ways to change subjects is by asking a question. A good conversation has a balance of listening and talking. The best way for your child to switch topics is to "interrupt" herself. When it's your child's turn to talk, she has the ability to close one subject and start another. She might end a discussion about a book with: "The book sounds fascinating. I hope to get a chance to read it this summer. I hope there's time, though. What are you doing over the summer months?" At this point the conversation takes a new turn. This helps the conversation to change smoothly from books to vacation plans, and allows the conversation to continue naturally and maintain interest.

Teaching your children that other people are interesting and a source of vast information, (if only they will use their inquisitive natures, and take time to discover it), will be the beginning of a life-long appreciation for others and enjoyable social interactions.

I'm not suggesting they bombard others with questions, like machine gunfire, but rather respectfully and thoughtfully take time to hear and really listen to others' answers. These types of manners will go a long way in cultivating pleasant social skills, and your children will be a pleasure to interact with, and the joy of many generations.

Of course, like any other thing we teach our children, we should model good manners ourselves, if we want them to know what good manners look like. Allow them to hear your conversations and observe good social skills and positive interaction with others-- then they will be able to follow your example.

In addition, make it your goal to talk with your children in this manner as well. Show courtesy to them. It would be hypocritical to show politeness to others in the presence of your children, and then later conduct your conversations with them in a less than polite and interested manner.
Copyright © 2008-2015 Debbie Reynolds Harper
Read more about the writer: Debbie Reynolds Harper
---
Post Your Comment...
---