< Back to Poems & Creative Writings
Mirror Promises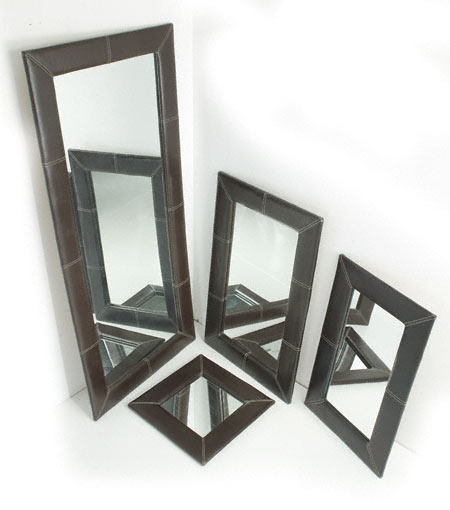 There are times of strength and times of woe,
There are times in my spirit I am high or low.
I hold tears of joy and tears of pain
I'm shaking and crying in the pouring rain.
I don't have any answers, I haven't a clue.
I am without the solution of just what to do
To stop the insanity, to bring peace to my heart,
From every friend I call friend, I seem so far apart.
The days are unending, running on one by one,
But the burden gets heavier, weighing more than a ton.

There is a shield and a sword, a helmet and belt,
And the creator of these, my heart he'll melt.
When the people I trust seem to change like the wind,
I look in the mirror, "Is it me who has sinned?"
"My life is wholly devoted," I say, "I live to serve my King!"
His Name is Jesus as it says on my ring.
We will go through pain, we will go through strife,
And you may say to yourself, "What is this life?"

But remember there is One more perfect than us
He is holy and precious, righteous and just.
He is God He is Lord He's our Savior Divine
I set down my cup and He pours me new wine.
His friendship and love will get me through today,
Because He makes a way where there is no way.

When the world says my life is falling apart
"I'll never leave you, nor forsake you," He says to my heart.
Copyright © 2008-2015 Patricia Vera
Read more about the writer: Patricia Vera
---
Post Your Comment...
---