Natural Cleaning Remedies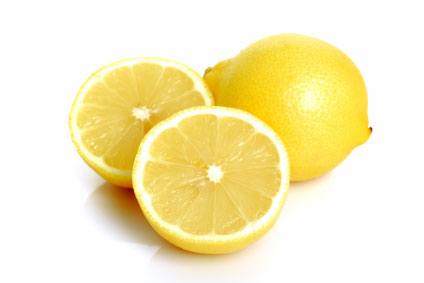 Recent information indicates that women that work inside the home are more likely to get cancer than those that work outside the home. It is related to chemicals found in cleaning supplies. Without realizing it, many women breathe in cancer-causing fumes while cleaning their homes.
Shopper's Guide to Healthy Living, offers some home remedies.
Here are a couple of them:
Replace Window Cleaner with:
1/2 Water
1/2 Vinegar
Couple Drops of Lemon Oil
Replace Furniture Polish with:
1/2 Vinegar
1/2 Olive Oil
Couple Drops of Lemon Oil
There are substitutes for Comet and other recommendations, as well.
I haven't tried it myself yet, but let us know if you try it and it works.
You can find more info on www.cbn.org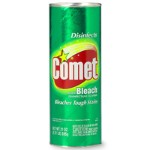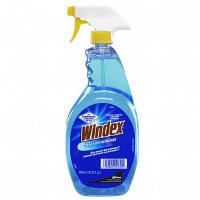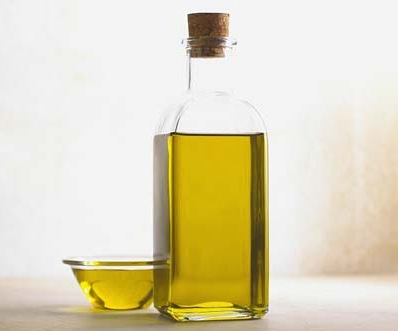 Copyright © 2008-2015 Debbie Reynolds Harper
Read more about the writer: Debbie Reynolds Harper
---
Post Your Comment...
---