< Back to Poems & Creative Writings
Precious Lord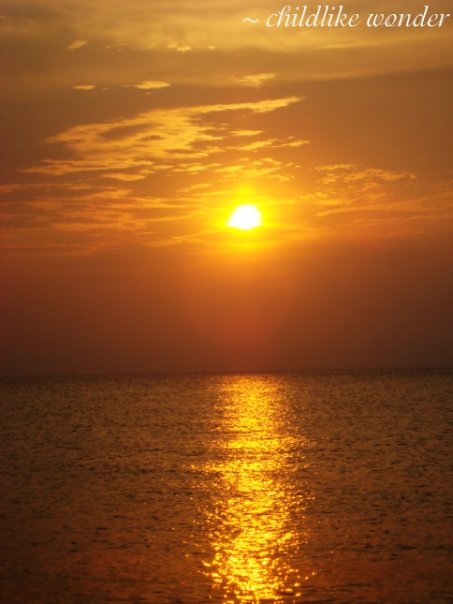 Precious Lord says, "Walk with Me,"
Precious Lord, anywhere,
You are the God that healed my disease
You are the God my healer.

Precious Lord, take my hand, lead me on,
Help me stand.
Lord wherever You go, I want to go,
I cried out to You and You heard me, yes, You heard me.
You heard my cry, You dried my eyes
You allowed me to sleep while You healed me.

Through so much pain, I called Your Name
And so faithfully You came – and healed me.
I love You so much, I offer up my life to do Your work
And to be by Your side forever and always praising You.

You are my precious Savior, Healer, and purifying Blood-giver,
You are all I will ever need.

Whenever I am sad, lonely or just all alone
You meet me, greet me, hold me and love me
Like no one I have ever known.

My Jesus, my Lord, my Savior Divine, my Friend.
Please know that I know that it's me you will send,
And I'll go, I'll walk, I'll dance, I'll shout to the end:
"My Savior Divine healed me and on Him I depend!"

Do you know that I know that I owe you my life?
Do you know that to you I want to be a good wife?
Do you know that I know that you lifted me from strife?
Do you know that I know that I owe you my life.

Until I see you in glory, until I see you come,
I will serve You and love You and cherish You.
For always I'll remember to whom I belong,
And where I've come from. I'm Your anointed one
and I will call on your precious Name,
and after today, my love will never be the same.
*Photo Credit: Sarah Grice
Copyright © 2008-2015 Patricia Vera
Read more about the writer: Patricia Vera
---
Post Your Comment...
---