< Back to Poems & Creative Writings
Jesus, Lover of My Soul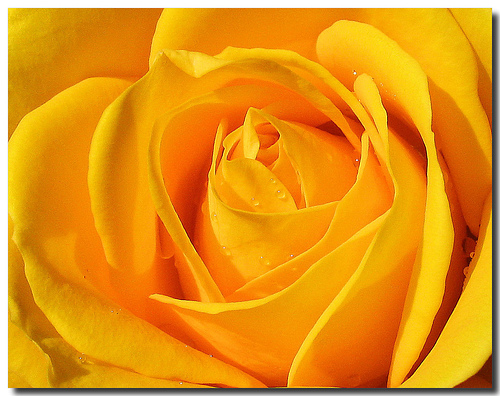 You are the morning kiss on dew drops.
You are as lovely as rose petals
Drenched in sweet fragrance.
You are the sunshine
That warms the summer days,
And the breezes that refresh the soul.
You are the Bridegroom that
Comes calling for His bride;
The aura of anticipation
Of love coming to full bloom,
Bursting on the scene
As rainbows exploding in an array of colors,
Beautiful to the eye,
Releasing to the soul.
Love fulfilled, quenched for the moment
Burning embers of remembrance
Ready to be rekindled
At a moments notice.
A love such as this
Is for eternity
O Lover of my soul.
Copyright © 2008-2015 Sylvia Hensel
Read more about the writer: Sylvia Hensel
---
Post Your Comment...
---