Our Family Reunion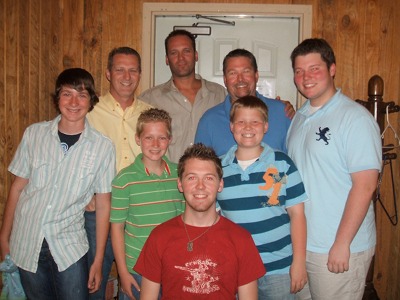 Family reunions are special times where families come together and celebrate their common heritage and the bonds of unity they share together.
For my Dad's family, we have gotten together once a year for as long as I can remember. We usually meet sometime during the Christmas season, but this past year, we met in the summer.
My Dad and his siblings, the two sisters and two brothers of the Reynolds family, share a special bond I have seldom witnessed with other families. Their spouses, grown children and grandchildren also share in the commitment to get together one day a year!
We always start with a great meal where everyone brings something to share, usually the most recently acquired recipe, or family favorites from over the years. There is always a dessert table with homemade candies and sweets with old favorites we look forward to every year. Growing up, we always had games of football outside for the guys, games of password inside for the women, and fireworks for everyone.
The thing we look forward to the most is the singing. The guys bring their acoustic guitars, bass guitars and amps and harmonicas and have a great jam session that everyone loves.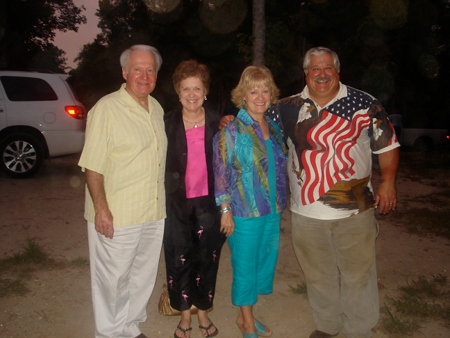 We all sing along with the old hymns and modern worship songs, and the harmony is so beautiful that it's almost heavenly. The children join in the fun too—and they all know the words of the songs like they know their name, because they've become so familiar with them over the years.
My Dad and his siblings have together gone through the loss of a brother to a drowning accident, the death of their father, their 53-year-old mother and their 98-year old godly grandmother. They've seen job changes and moves around the country from Mississippi to Texas to Arizona. They've witnessed the births, graduations and weddings of their children and the joys and accomplishments of their grandchildren. Together, they have shared the strengths and sorrows of life, through their relationship with Jesus Christ that bonds their affection for one another together.
They saw the salvation of their mother before she passed away. They've kept their hearts open and tender toward each other and the trials each have faced. And most importantly, they make it a priority to keep the Family Traditions going on with our Reynolds Family Reunion.
I took my husband to our family reunion when we were first married, and we've traveled every year from Virginia since then. We've barely missed one in 20 years of marriage. This past year, our oldest son brought his girlfriend, and the tradition continues.
If you don't have a reunion with your family, consider starting one! It takes just one person to start a family tradition for all.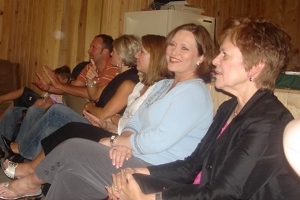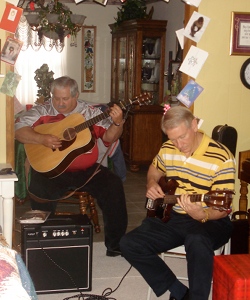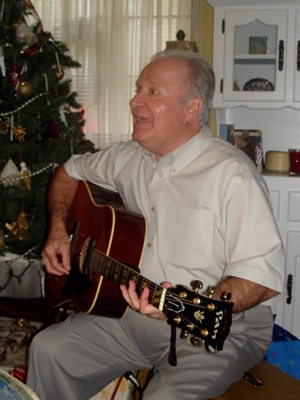 Copyright © 2008-2015 Debbie Reynolds Harper
Read more about the writer: Debbie Reynolds Harper
---
Post Your Comment...
---