Planning a Summer Party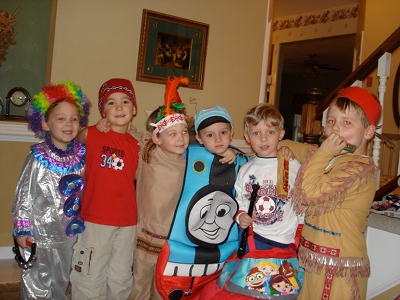 Summer Parties are always fun: getting together with friends and family members can be a special way to maintain old friendships and create new ones. Certain social graces are expected when entertaining at your home and are simple to carry out.

Here are a few tips to make sure your party goes smoothly.

Date and Time: Determine the date and time that would be best for you and your guests about three weeks out from the time you begin to plan. Make sure your guests know both the start time, as well as the time the party will be over so they may know how long of an event they are committing to. For birthday parties, two hours may be sufficient, for dinners, and socials, three hours is better. If your event falls during a typically-scheduled meal time, then plan to serve plenty of food. If the time falls between meals, you can serve snacks instead. Make sure you also remember to schedule time for yourself to set up and clean up. Arrange for help if needed.

Determine Theme and Occasion: Decide your theme and your purpose for having the occasion, keeping it simple but fun. This will also determine what decorations you choose and dishes you'll prepare to serve in. An outdoor luau may call for plastic serving bowls, leis and tiki torches, whereas an inside brunch could use crystal juice pitchers, silver platters and fresh flowers.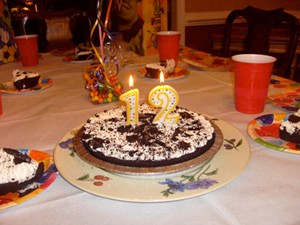 Determine Your Menu: Provide something sweet, something salty, and something healthful, to start; you can add from there. Always have at least one thing homemade to share. When everything is store bought, it's not as much fun. Always provide water for your guests, in addition to your other beverages of choice.

Invite Twice the List: Make a list of those to whom you want to extend an invitation. Invite TWICE as many as you would like to attend. This will insure a good turn out, because there will always be those with previous commitments, or unexpected dilemmas at the last minute. If you double your invitation list, you won't have to cancel your party regardless of last-minute changes, and everyone will have fun!

Send Invitations Two-Week Prior: Send invitations out by postal mail or email at least two weeks prior to your event. This gives people time to put your event into their schedule and make preparations. Last minute parties are possible but not the norm, and not generally recommended.

Budget for Plenty of Food: Prepare a budget for the amount of people you will invite. Spend the majority of your money on food, rather than unnecessary things, so that you have plenty of food on hand. Keep the price of other things to a minimum. For instance: don't spend money on confetti for the table that will be thrown away later. Instead, use decorations that you may have around your home that are reusable. You can also use regular plates and glasses to save money, that wash up easily afterwards. When buying new things, purchase things you can use again for another party. These modifications are great, but running out of food at a party is not cool!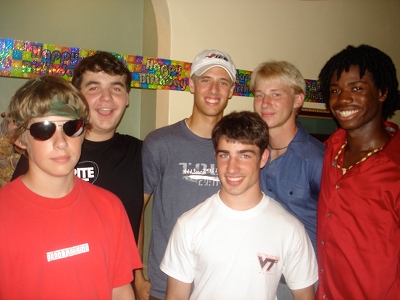 Determine Music and Activities: Will the party's purpose be mainly for conversation, mingling, playing volleyball or getting to know others? Whatever your purpose, provide appropriate music and activities to go with your theme. For instance: for a luau party, you may want to have island music, umbrella straws for fruit punch drinks and a limbo game. For a brunch, you may want classical background music, and a personal scripture card for each guest, with time allowed for pleasant conversation.

Greet your Guests and Thank Them for Coming: Always show hospitality by greeting your guests when they arrive and by thanking them for coming when they leave. This demonstrates your sincere appreciation for them gracing your party with their presence.

Have fun planning your parties and sharing whatever you have with others. You are sure to enjoy the process and your guests will enjoy the results!
Copyright © 2008-2015 Debbie Reynolds Harper
Read more about the writer: Debbie Reynolds Harper
---
Post Your Comment...
---