Nags Head
Once again we have the privilege of vacationing on the Outer Banks at Nags Head, North Carolina. When you are at the beach you find yourself surrounded by family, friends, fishing and food.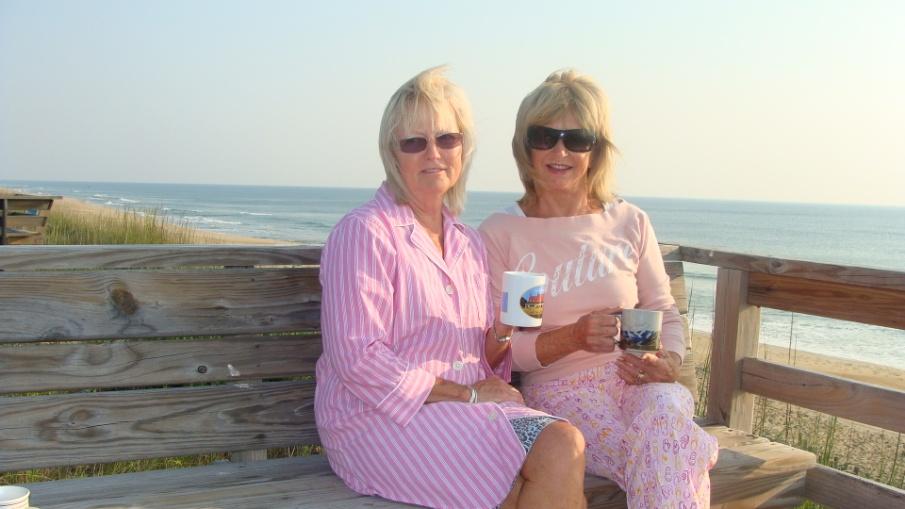 Morning coffee, Connie and DeeDee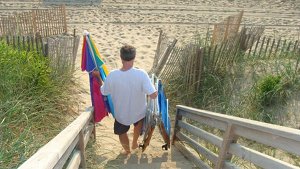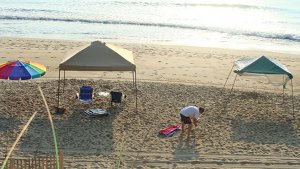 Setting up



When I am sitting on the beach and in a pure state of relaxation, I begin to think of how thankful I am for so many things in my life. In Philippians 4:6, it says to be thankful in everything. In the booklet, A Prescription for Peace by Pastor Dick Woodward, he states, "When we are thankful, we automatically move our minds from the negative to the positive issues in our lives." Thank you Lord for;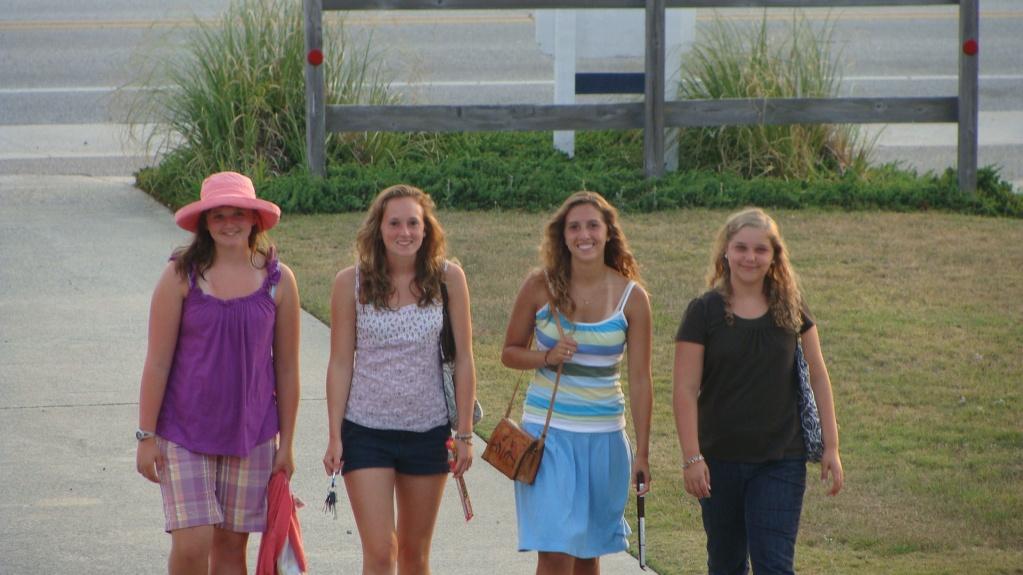 Molly, Megan (Granddaughters) and friends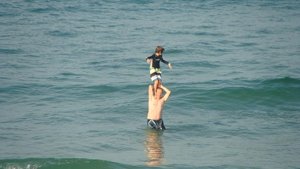 Rob (son), Matthew (grandson)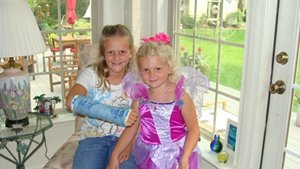 Bailey and Jessica (Granddaughters)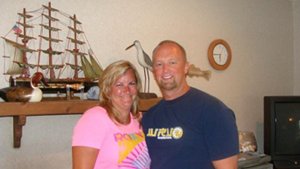 Stephanie (daughter-in-law), Doug (son)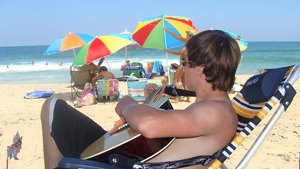 Mason (Grandson)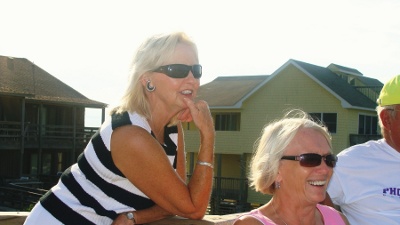 Connie and Debbie (Friends)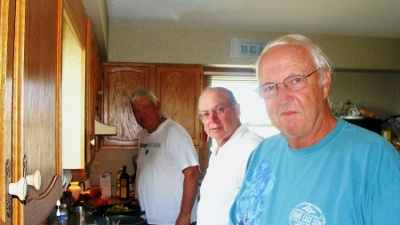 Tony, Vern and Dave, actually cooking breakfast!!!!!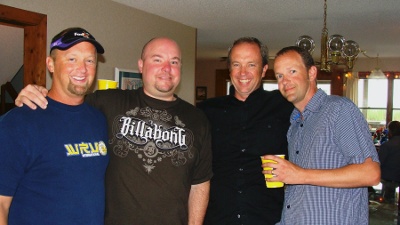 Doug (son), Matt (friend), Rob (son), Dave (son)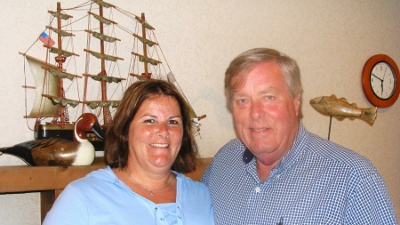 Mary Ellen and Paul (friends)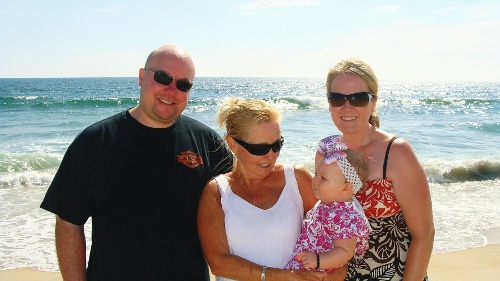 Matt, Connie, Madison Grace and Stephanie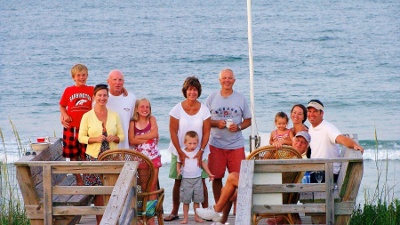 Zach, Mindy, Mark, Lindsey, Susan, Colson, Bill, Tarhan, Tammy, Marc (friends) and David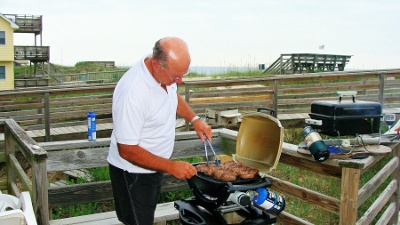 Great food!
The beach is a great place to rest,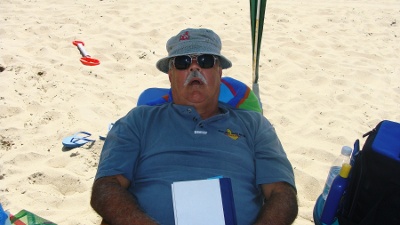 Have a birthday party,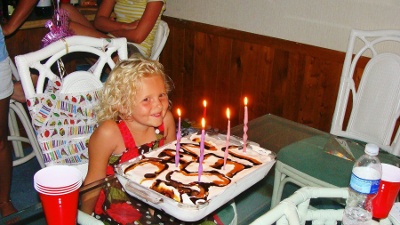 Jessica turned five years old!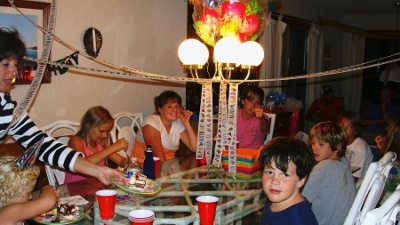 Learn to ride a surf board,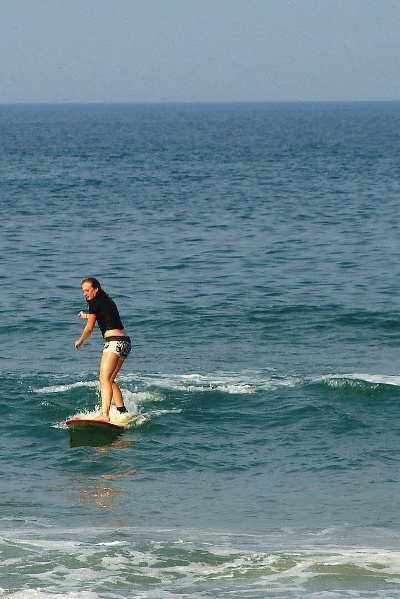 Megan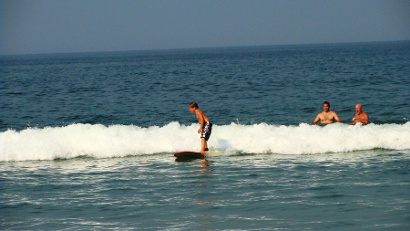 Zach
Matthew
Don't forget playing in the sand!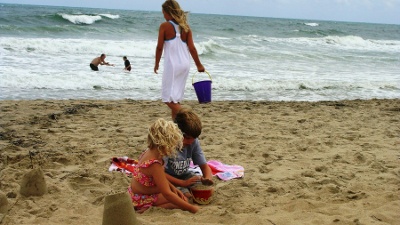 Jessica, Matt and Bailey
The beach is also a good place to keep in shape and exercise,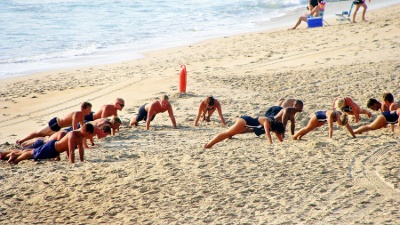 This was not our group, it was the lifeguards.
I am thankful that we are a free nation.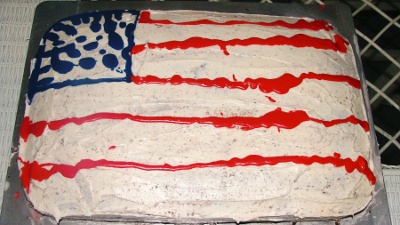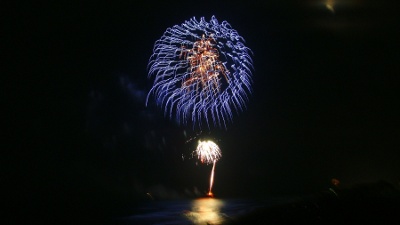 God, we thank you for all our blessings, and for blessing America!!!!
Copyright © 2008-2015 DeeDee MacDonald
Read more about the writer: DeeDee MacDonald
---
Post Your Comment...
---