Barter Party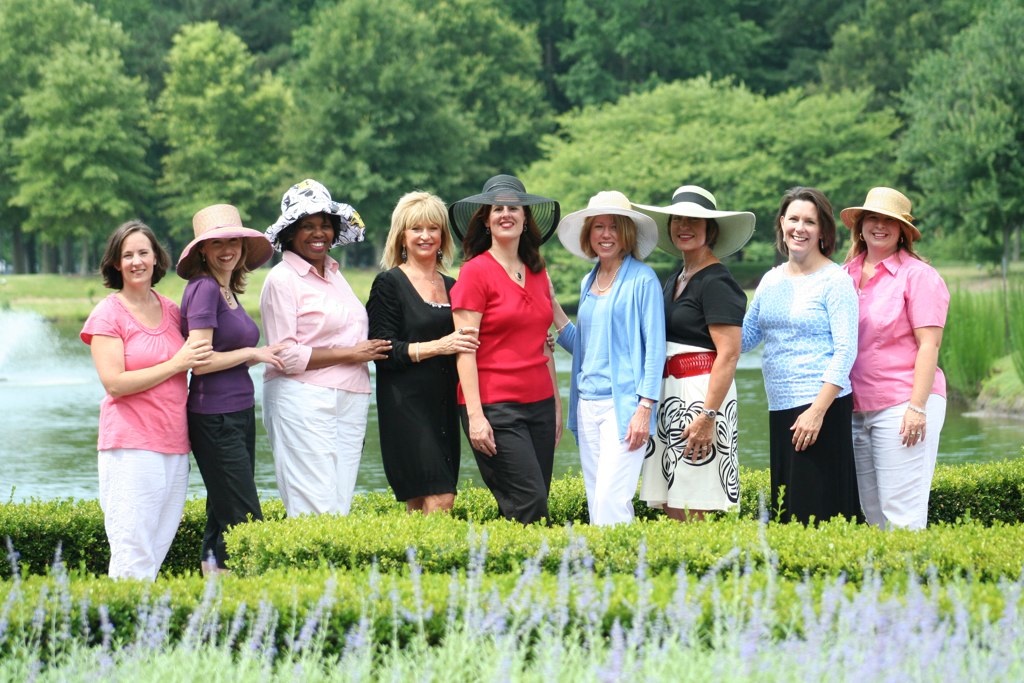 Barter is better. In our society, which has become so environmentally conscious, it is good stewardship to encourage "recycling," especially of our wardrobes. Merrymaking and hospitality have traditionally been food-oriented. But isn't it possible for friends to meet and not eat but still enjoy the occasion? Food, of course, is fun, but barter can be better.
Consider these barter parties:
A Clothes Swap Party, where guests bring their castoffs which can be somebody else's fashion finds, and vice versa. For a clothes swap, you only have to provide a place and a full- length mirror. No money changes hands, and a guest can take as many items as are fitting; any remaining clothes can be donated to charity. The only drawback to a clothes swap party is discovering how wonderful your discarded blouse looks with another guest's belt.
Book Swap, trade books you've finished reading for one's you may be interested in. Discussions about the content can be enjoyable and everyone benefits.
Hobby Shop Swap, trade items and ideas associated with your hobby and invite guest who share your hobby.
Scrapbooking Swap (bring extra paper, stickers, etc. to swap for someone else's extras)
Dream Vacation Party, where guests team up and pool their ideas for vacations they would not otherwise be able to afford. Consider trading airline mileage point, hotel points,and timeshare spots.
A Plant and Seed Exchange for Gardeners, share clippings of herbs and flowers that each other can take and add to their garden.
A Produce Swap, where you can trade some of your tomatoes for their green peppers, and enjoy the abundance of each others summer gardens.
Make up your own "theme swap" and watch the fun unfold. Come bearing gifts, and leave bearing gifts. That is the key principle of swap!
* Why not let "myfrienddebbie" know of other barter parties you come up. We would love to share these with our readers.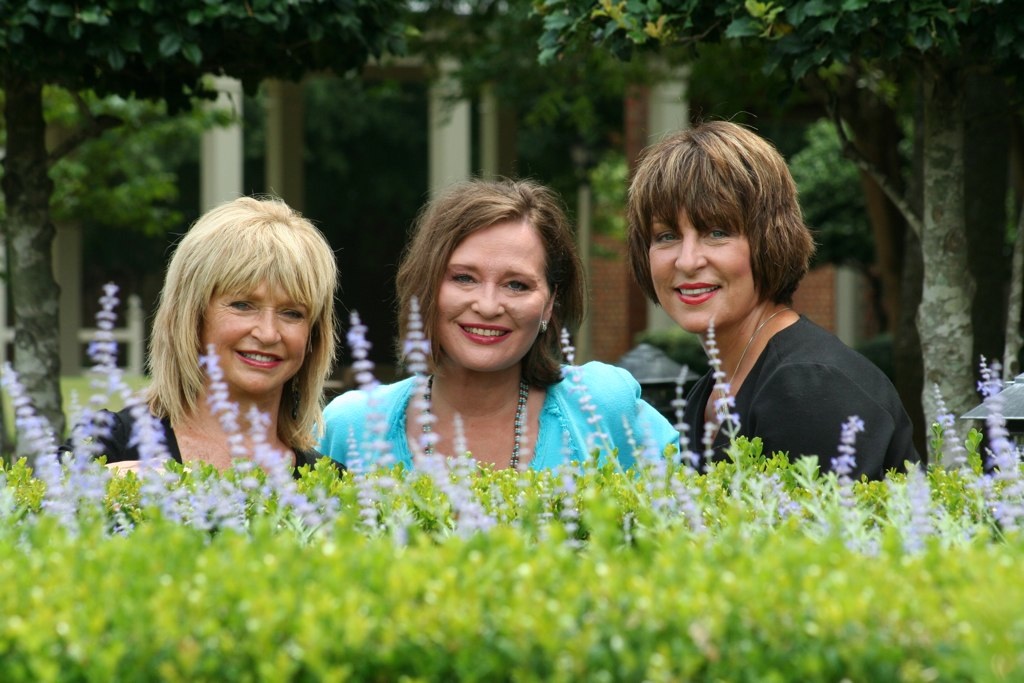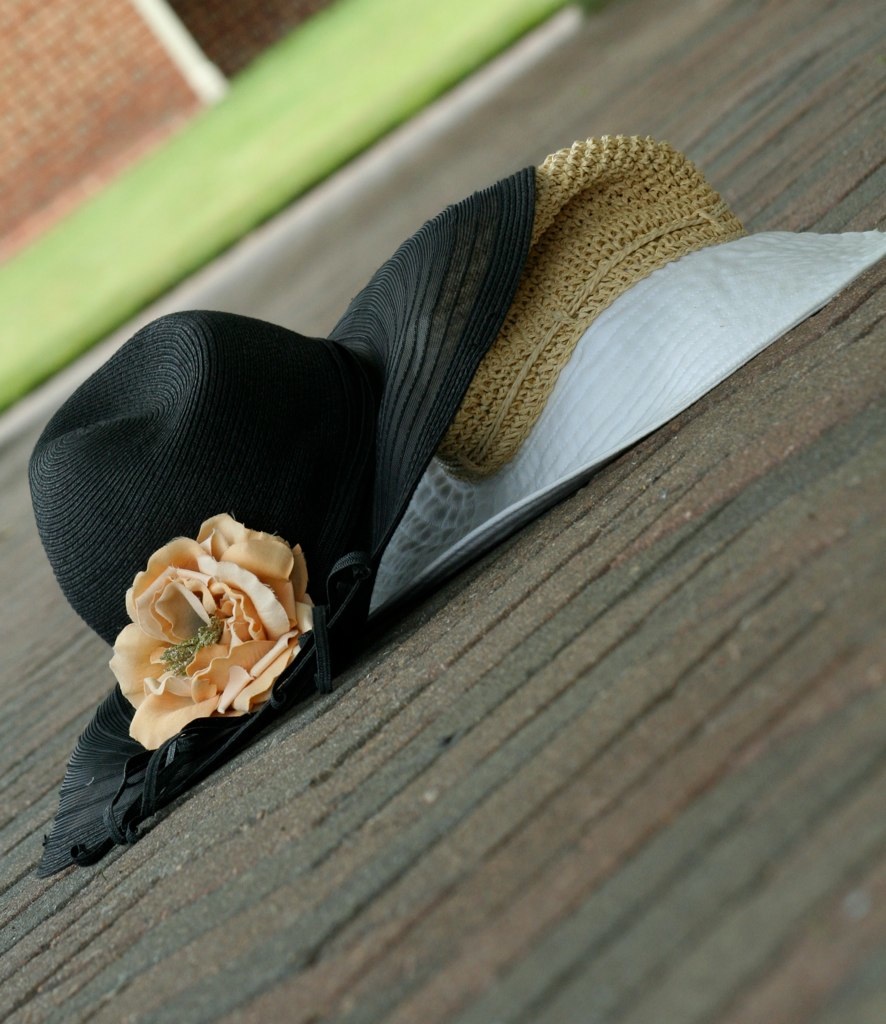 Copyright © 2008-2015 Susan Russell
Read more about the writer: Susan Russell
---
Post Your Comment...
---