Shoes . . . Shoes . . . Shoes: What's a Girl to Do?
'Tis the season! No, it's not Christmas yet, but the fall fashion season is upon us and retailers are out in full force. Every item on display is screaming at us, "BUY ME!" Especially shoes, all types and styles. Too many choices makes for difficult decisions.
Do I choose boots, high heels, mid heels or flat flats? Do I go with what is current "stylish retro," trendy or stick with what's in my closet?
1. Ready or not, "fall" head over "heels" with a retro style touched with an ultra-modern flourish. In other words, choose a soft leather and a trendy color, such as "aubergine" or " eggplant" – that's this fall's name for "purple."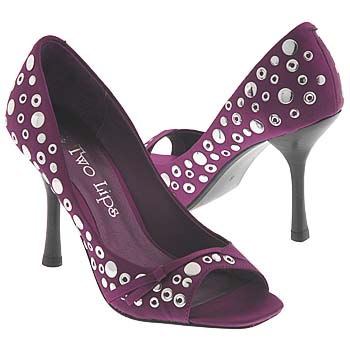 2. Are you a lady–like type? Then put on your "statement" tights with a platform crocodile pump. How about a "big night out?" Silky-suede (black, of course) sturdy-shaped strappy ballroom classics are for you.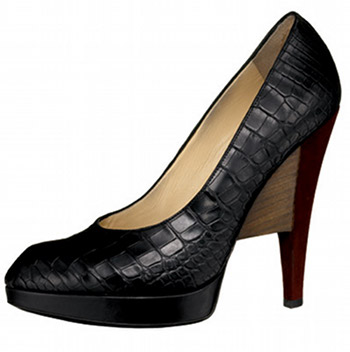 3. How about your lush-look? Boots are big news for Fall 2009. Whether it's high-heel, lace up, ankle wedges or over-the-knee, neutral hues are totally wearable, but striking enough to transform any outfit.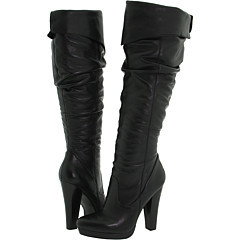 No matter how you look at them, flats are comfy. Try some, topped with glittery jewels, sequins or just plain velvet.

Still like your "UGGS"? Go ahead. Wear them, (in AUSTRALIA)! Ha!
Copyright © 2008-2015 Susan Russell
Read more about the writer: Susan Russell
---
Reader Comments...
2009-09-04 22:19:29
"Great info about some fantastic looks!"
- Cindy
---
Post Your Comment...
---