Tribal Traditions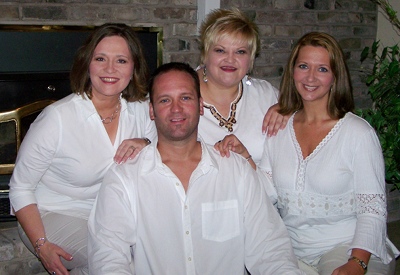 Tribes and Clans held great value in previous cultures, but in our modern culture people often loose connection with their "tribe" and often forget where they came from and who they belong to.

But family is very special to us, and although geographically we are distanced from the members of our clan, in our hearts we are still connected. We are 17 hours away, but we make it a priority to get together at least once a year with as many as can join us.

The pictures included here are from last summer when my mother's family- "The Strahans"- all got together for a "Tribe Photo." We discussed what to wear for our special event and decided on cool white for the summer. We had fun planning it and looking forward to it for more than a year. We reconnected at my sister's home in Mobile, AL for the day and enjoyed good music and good food. All of us-- cousins, aunts and uncles, have one amazing thing in common—other than our smiles and our Mississippi homeland—and that's our wonderful grandmother! Although Mamah passed away three years ago, we still have a family bond that won't pass away. She instilled a love of God and an appreciation for family in all of us—and we got it!

Traits of a Tribe:
Everyone has a place!
Everyone functions together!
When someone is missing, it's obvious!
You protect one another!
You entertain one another!
You forgive one another!
You laugh with one another!
You cry with one another!
You take care of one another!
You love one another!

I hope you will enjoy your own tribe and make your own special traditions!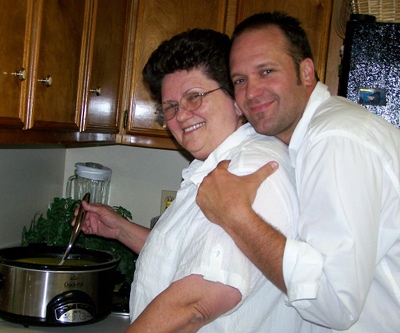 Brent and Aunt Jeanette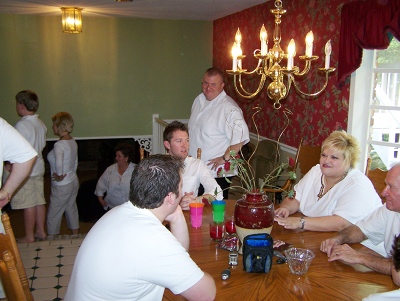 Social Time!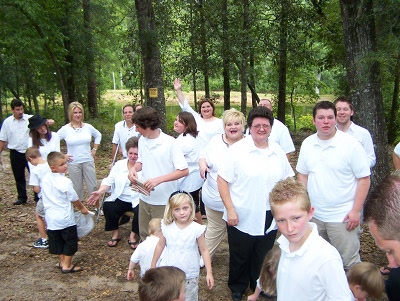 Getting Ready to take the Big Family Picture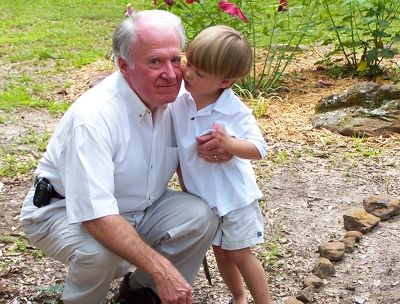 Howard Reynolds and Grandson, Reed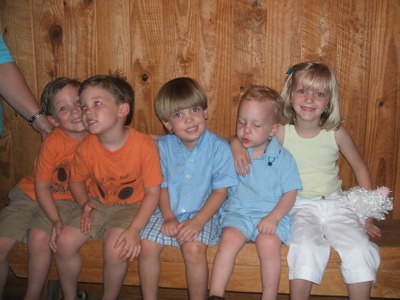 Cousins that like to have fun! L-R Graham, Grayson, Reed, Galen, and Olivia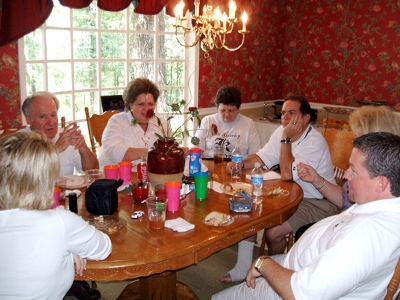 More Social Time!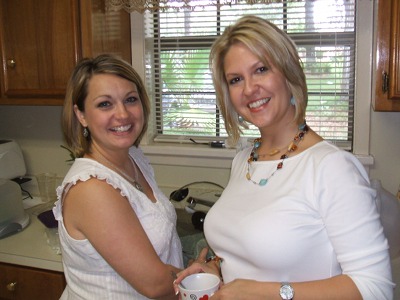 Helping in the Kitchen. Amy and Monica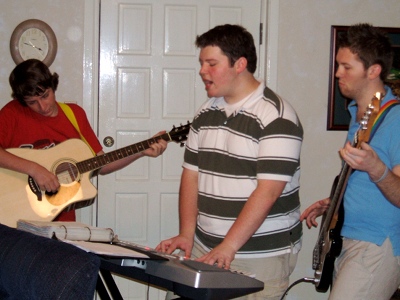 Playing some music for all to enjoy!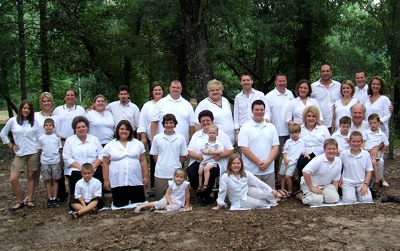 We finally took the big family (tribe) picture!

Copyright © 2008-2015 Debbie Reynolds Harper
Read more about the writer: Debbie Reynolds Harper
---
Post Your Comment...
---