Hope that Overcomes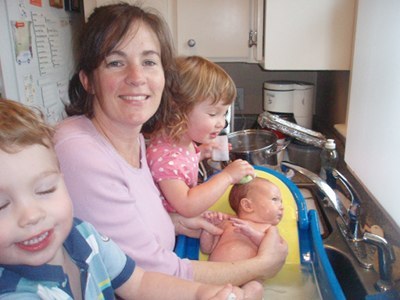 In 2009, we may feel we are part of massive chain of dominoes where when one falls, all the rest ultimately fall. In such a situation, it is easy to lose hope.
For example, consider Mr. and Mrs. Smith who can't purchase the Johnsons' home because their own home hasn't sold yet, and therefore they can't move. The Johnsons can't move either because construction for their new home has halted in the community where they have already purchased the lot. The builders halted construction because they haven't sold enough homes in the first phase to fund and begin the second phase. Developers are losing money, too, because there just aren't enough buyers to meet the supply for new construction homes, and, to their surprise and disappointment, the overall demand in that particular area has decreased considerably. In addition, Mrs. Parks just got laid off. She hopes she can stay with relatives until she gets back on her feet again. The landlords of Mrs. Parks' home cannot charge a new tenant the same rent that they charged Mrs. Parks in 2005, because, well, the times have changed. They are going to be taking a loss on that home on a monthly basis because they will only be able to charge new tenants just enough to keep up with the mortgage, which is actually more than the house is worth at this point. They could try to sell it but that would only add it to the list of homes currently for sale in Mr. and Mrs. Smith's community.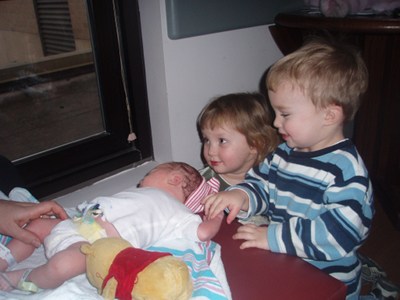 But there is Hope
People are tightening their belts going to dollar stores instead of the mall, spending less because there is not as much on hand to spend for nonessentials. Jobs are hard to come by for people who have higher level education because businesses don't want to pay more for employees if they don't have to. Thus even the value of education has diminished somewhat. Businesses would rather pay a little over minimum wage, even to a manager, just to cut costs. Hey, at least they didn't get laid off.
It is so easy in these difficult economic times to say, "Hunker down, we have to just play it safe," looking for any job that would pay the bills. Men and women are quick to pass up their hopes and dreams and the purpose of God in exchange for the "safe life," the road with fewer bumps and the least risk.
God's Promises are True
But what about the promises of God? Those people who settle for less have little or nothing to show for their faith, little or no testimony that would say, "Yes! God got me through…I believed God's promise, and God was faithful. No, their testimony would read more like, "I did it. I worked hard and I made it happen." While it's true that the Bible says that "if a man doesn't work, he doesn't eat," (2 Thessalonians 3:10) we also must remain true to our calling. We must ask ourselves, is this what God wanted for our life? Did we fulfill the ultimate plan and purpose He placed in our hearts? Did you follow the call He placed on us?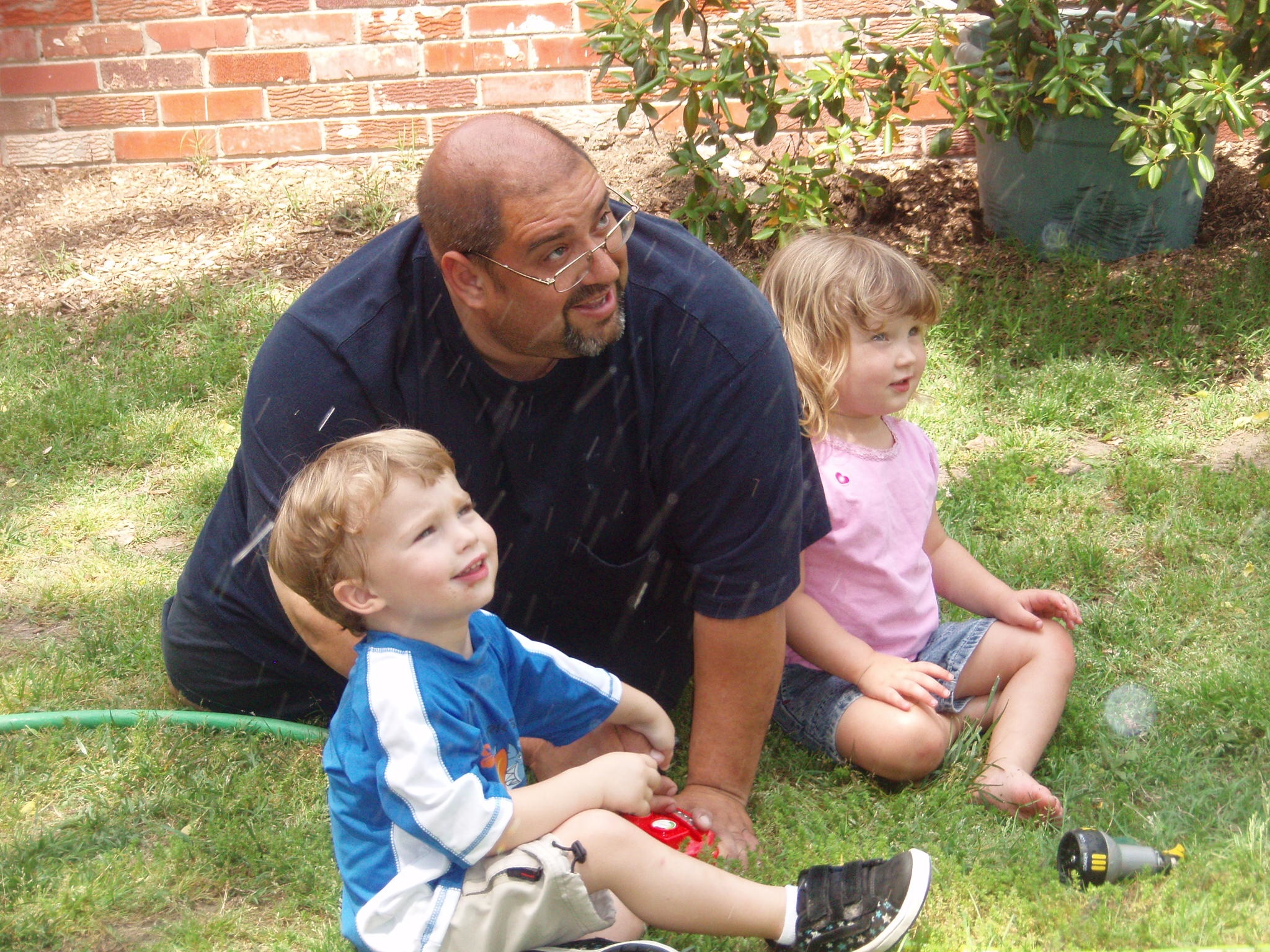 It is important to note that the word of our testimony and how we acknowledge and give credit to God during the journey is the whole point to overcoming, not just economically but also experientially. We can't just give credit to God after the trial is all over because then our faith would have already been proven. We have to acknowledge God and acknowledge His power over our trials while we are in them and, because of our faith--believe that all things are possible with God, to him who believes. (Mark 9:23). The Bible clearly states that we overcome by the "Blood of the Lamb and by the word of their testimony" (Revelation 12:11). With God's provision already having been made, the word of our testimony is the avenue of our overcoming and ultimately our success. We must watch that our words are in alignment with the promises of God and not rooted in fear, doubt and unbelief.

The Word of our Testimony
Recently my pastor pointed out how God had told Joseph that he would be great, but then he was sold into slavery and spent years in prison as an innocent man. Ultimately the word of Joseph's testimony and his living out the purpose and call on a daily basis regardless of his external circumstances caused that God's vision for him to become a reality.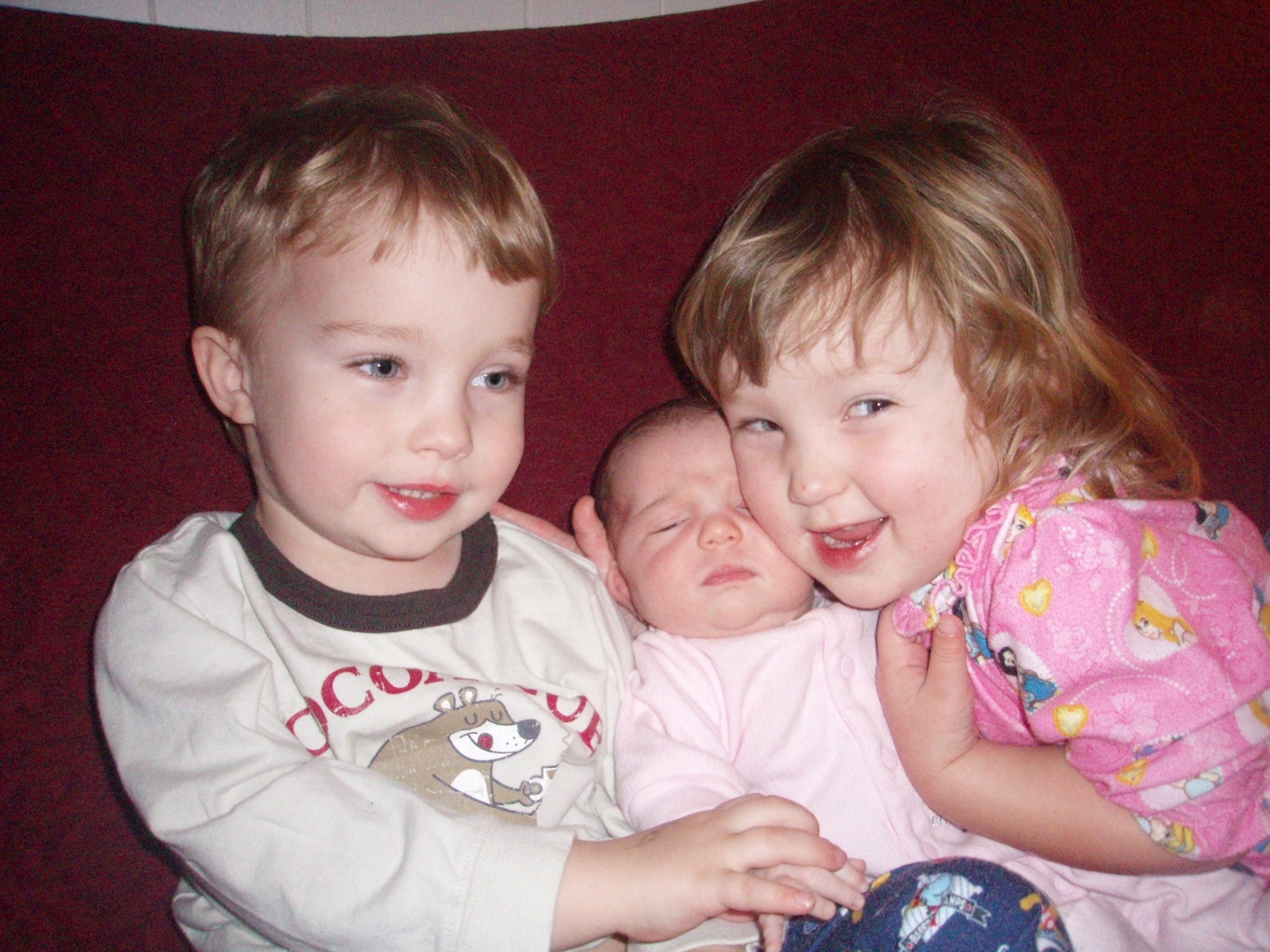 We must not doubt the call and purpose God has given us deep in our hearts even in the midst of dire circumstances. Even if the dream seems unrealistic and unattainable, we must not doubt God's ability and desire to see it come to fruition because He loves us, He knew us before we were formed, and He gave us the call that we carry deep inside. We must hold those things true in our hearts and be certain that God is capable of bringing His will to pass in our lives. We must not be afraid to speak it out of our mouths, write it down on tablets, and live as though it is already a reality because God has spoken it to us and what He speaks – happens.
The Object of our Affection and the Source of Our Hope
God said, "Let there be light." Jesus said, "Be healed." Often we don't realize the power we have in the spoken word, and by speaking in agreement with the promises of God, we are affirming the dream and vision that God has given us. This is our path to victory over our dire circumstances that leads to hopelessness. It is the fullness of hope in the One who can make a difference, behind those words, spoken in faith, that pleases the heart of God and it is He who causes things to come to pass. This hope does not disappoint because our hope rests in a God who says, "Nothing is impossible," (Mark 9:23). It is not wrong to trust God and His Word, for things we have never seen or known, (Hebrews 11:1), it would be wrong not to. Our hope is in Him because of who He is!
So, if you're facing financial difficulties today, put your trust in an unfailing God, read His Word and follow His ways, and He will make your paths straight! He will BE your Hope that Overcomes!
Copyright © 2008-2015 Patricia Vera
Read more about the writer: Patricia Vera
---
Post Your Comment...
---