I Matter to God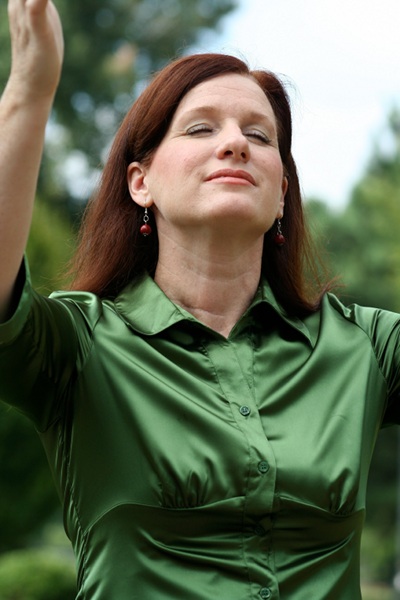 Psalm 86:8
"Among the gods there is none like you, O Lord; no deeds can compare with yours."(NIV)

It was a normal Sunday morning at church. I didn't really "feel" God in the service, but everyone around me seemed lost in His presence. It was during worship that I stopped singing and began to listen to the voices around me. I knew I should be offering my praise as well, but I just didn't feel God, and frankly I didn't think one voice would really matter.

I remember telling the Lord, "God, I know I should be worshipping, but you have all these people praising you right now. One more voice really isn't going to make a difference." The congregation went on singing, "There is none like you…No one else can touch my heart the way that You do." I was still reasoning with God when He began to speak to me. At first, I wasn't sure of what He was doing, but as He continued, I realized He was telling me that my voice DID matter. The congregation was singing the worship song over again and it was if the Lord began singing over me, and speaking the words of the song directly to me, "There is none like you. No one else can touch my heart the way that you do. I could search for all eternity long and find. There is none like you."

I began to weep with gratitude as I realized that I mattered to God. My one voice was important to Him. I had something to offer that He wanted – that no one else could give Him. I lifted my hands, offering what He'd asked for – my voice in praise.
Copyright © 2008-2015 Ann Derby
Read more about the writer: Ann Derby
---
Reader Comments...
2010-02-02 07:19:06
"Ann,
I loved your article, it touched me deeply.
Thanks for sharing, Linda U"
- Linda
---
Post Your Comment...
---