A Positive Presence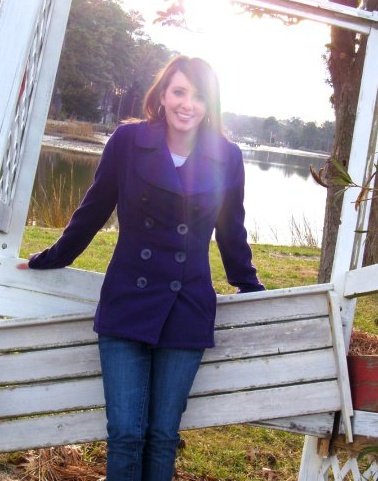 Our presence is a gift we give to others. It is what we bring with us when we walk into a room. It's what's in our hearts and on our minds. It's our disposition, mood, attitude, outlook and perspective all wrapped up together in a package we call our personality.
It's important that our presence be positive. When it is, we are a blessing to others. When it is not, our presence has a negative impact on our surroundings.
Avoid the Poison
Quarrelling, disputing, and complaining are negative. The Bible tells us this. "Do everything without complaining or arguing, so that you may become blameless and pure children of God without fault in a crooked and depraved generation in which you shine like stars in the universe. . ." Philippians 2:14-16 (NIV).
Likewise, an ungrateful, arrogant, resentful or selfish attitude will poison your presence. Instead, love one another, so that your joy may be full. The following words of Jesus help us see the importance of this attitude of love.
"Dear friends let us love one another for love comes from God, everyone who loves has been born of God and knows God, whoever does not love, does not know God, because God is love" 1 John 4:7-8 (NIV).
"These things I have spoken to you, that My joy may remain in you, and that your joy may be full. This is My commandment, that you love one another as I have loved you" John 15:11-12 (NKJV).
Your presence has many dimensions, including spiritual, emotional, physical and mental. If one of these areas is not yielded to God's sovereign control, we can suffer negative consequences—and so do those around us.
Cultivate the Core
It is unfortunate that often much focus is given to outward appearance, while little importance is placed on the internal goodness that is within, through the presence of God's Holy Spirit in our lives (Galations 5:22-25 NIV).
Make sure that your inner presence doesn't spoil your outer beauty—but instead enhances it. Your countenance should be a positive, radiant reflection of a heart that is unfathomably loved by God.
When we realize how loved we are, we then can love ourselves and others deeply. "I pray that you… may have power… to grasp how wide, and long, and high and deep, is the love of Christ, and to know this love that surpasses knowledge—that you may be filled with the measure of all the fullness of God" Ephesians 3:18,19 (NIV).
Always have a pleasant smile and a countenance of contentment. "But godliness with contentment is great gain" 1 Timothy 6:6 (NIV).
Avoid a frown of worry or frustration; instead, enjoy a mind and heart that are at rest with God and His will. The peace will show on your face and in your eyes. "Now may the God of hope fill you with all joy and peace in believing that you may abound in hope by the power of the Holy Spirit" Romans 15:13 (NKJV).
Choose to be a blessing to those who are around you and are in your presence. It will not only be a benefit to them but a blessing to you as well.
Let your spirit be quiet and your heart securely grounded in the God you trust. The Word of God says, ". . . in quietness and in confidence (trust) shall be your strength" Isaiah 30:15 (KJV).
Choose to be an ornament and instrument of grace, and your positive presence will be a blessing to many.
Copyright © 2008-2015 Debbie Reynolds Harper
Read more about the writer: Debbie Reynolds Harper
---
Reader Comments...
2010-02-02 06:46:46
"I so needed to this article to start my day!!"
- Johanna
---
Post Your Comment...
---