Rev it up with Red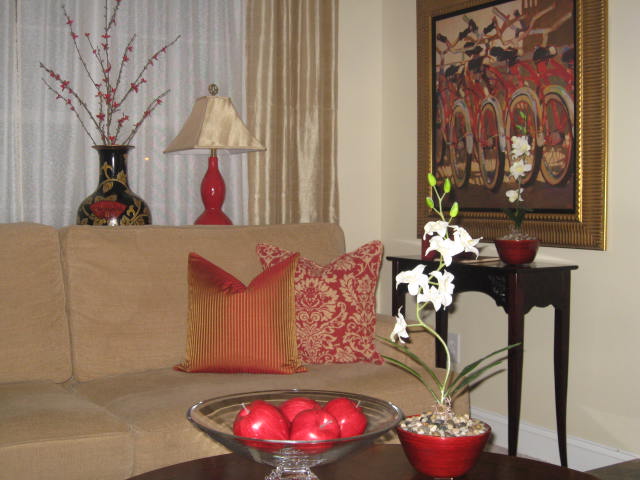 The hottest of the warm colors, red evokes a menagerie of connotations when brought to mind--love, passion, romance, power, prestige, and authority. It causes excitement and commands attention. It's the color of wealth and prosperity. In early times, RED was the privilege of nobility, such as kings, judges and emperors.
They adorned themselves with the color: RED. The church declared it the liturgical color of the Holy Spirit, representing the fire and presence of God at the day of Pentecost. History determined its uses and culture decided it's meaning, but today we all have the privilege to incorporate it into our lifestyles. Use it as an accent or make it the dominant color. The most flattering of reds are those with undertones of blue. I recommend staying away from those with orange tones. Red i s a fabulous color that tends to be shied away from, but why not try being as daring as it is. Try it for yourself and see what is conjures up in you.
Copyright © 2008-2015 Kristy Beelendorf
Read more about the writer: Kristy Beelendorf
---
Post Your Comment...
---