Silver Senses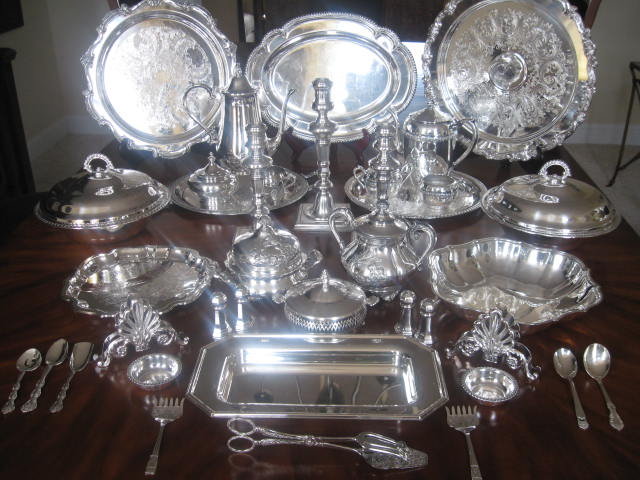 Few things within the Victorian home revealed a family's status like silver. It was the luxury of the wealthy and displayed through its usefulness. Dining was an event that consisted of four-course and seven-course meals. A ten-course meal was the epitome of formal dining. As you can imagine, such fine events required many pieces of tableware and numerous serving pieces.
The lustrous metal, though, wasn't just confined to use at the dinner table. Ladies enjoyed vanity sets and brush and comb sets, and children delighted in silver toys and rattles. At the end of the 100-year Silver Craze that began in 1840 and ended with the onset of WWII due to the rising cost of labor and production of silver and a simplification of family life, silver became more scarce.
Today, antique silver is collected by many, and new silver is still being produced. If you've been fortunate enough to inherit pieces of history or if you've just begun your hunt or would like to start, don't keep it wrapped up. Display it! Use it! Enjoy its elegance! Silver that is not stored actually requires less polishing.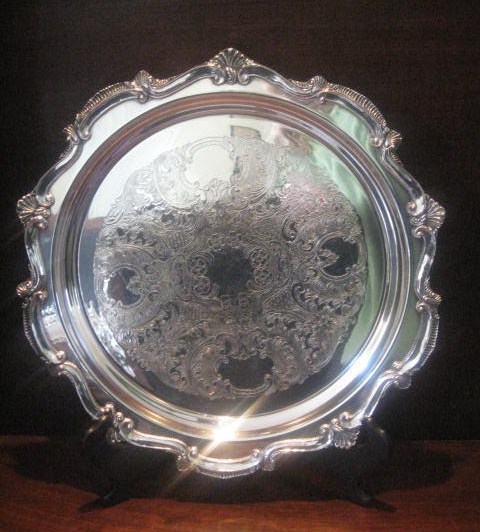 If investing in sterling is too extravagant, its more affordable counterpart, silver-plate, is just as beautiful and has the same impact. A piece's history is indicated by its hallmark, an engraved stamp. It indicates the silversmith or company, the date and/or location of origin, and the silver content. A bit of research will help you identify markings as there are many.
Silver does take some care, but is well worth it! A few tips and you and generations to come will have the honor of being stewards of such treasure!

Care and Cleaning:
To polish, use a mild cream specifically formulated for silver such as Wright's.
Avoid all dips. These are very harsh and can quickly devalue your treasure. Keep in mind, even excessive hand polishing can, as well. All polishing removes a bit of silver. Patina is good!
Use soft cotton or flannel for polishing.
Wash in warm water with mild detergent.
To store silver, wrap in tarnish-free cloths or specialty bags, in a dark and dry place.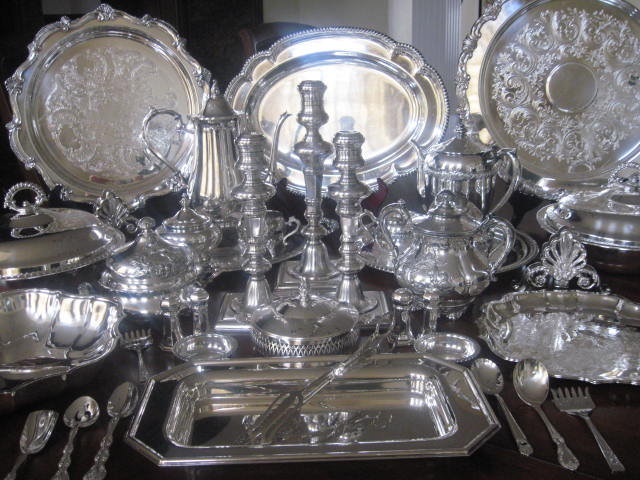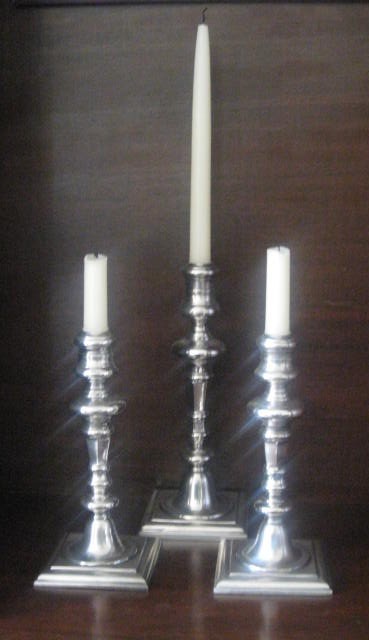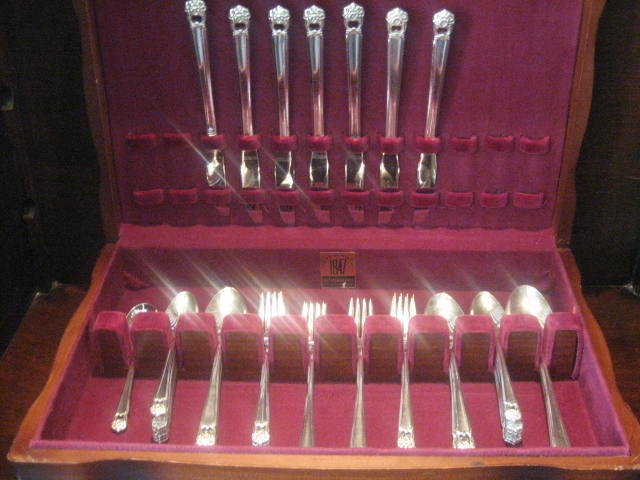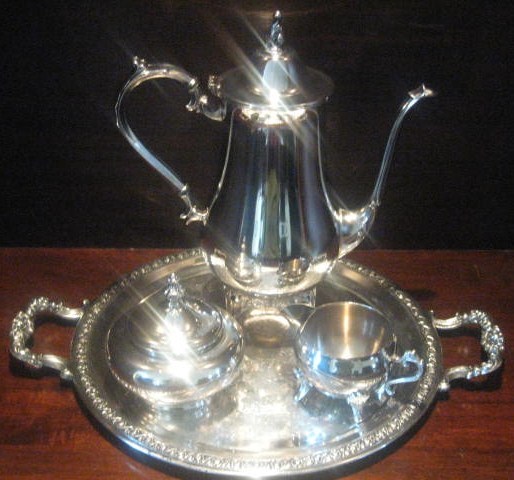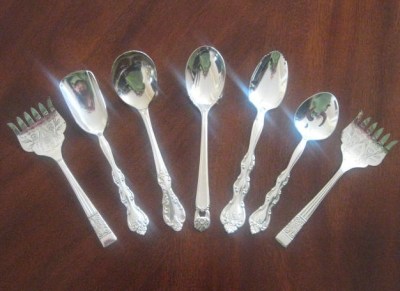 Copyright © 2008-2015 Kristy Beelendorf
Read more about the writer: Kristy Beelendorf
---
Reader Comments...
2010-03-16 14:42:00
"When I got married in 1970, in the South...my husband & I received "many" pieces of silver, some beautiful, ornately carved trays. Even though I thought the gifts weren't very practical at that time I felt very special to receive so much. My dad was a pastor, so it seemed they saw me as a princess, I guess. Over the years I have wished for occasions to use my silver, but it didn't seem appropriate, until I gave a "girl party" last year....and pulled out all my pretty stuff. It did take some time to polish all the silver pieces I wanted to use, but it was worth it, because so many of those girls felt very special gettintg to use "my best" instead of paper products. It does take us back in time, somewhat, but I love it. I feel it's my job, now, to show these young ladies a taste of how things used to be. They seem to love it!! I do!! "
- Jan
---
Post Your Comment...
---