Life Lived - Time Spent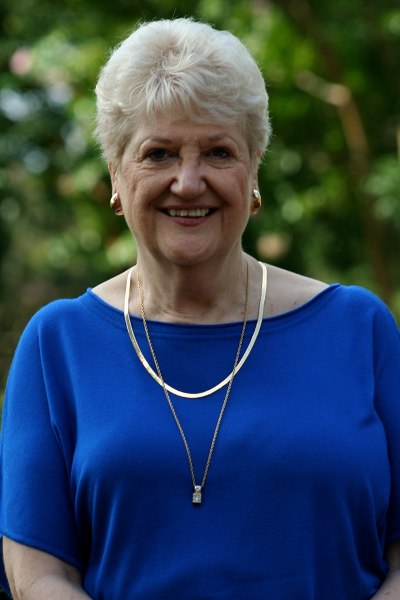 What is the meaning of "life," not only the word itself, but its application? Though life and time have separate meanings, when describing life itself, they are one. The dictionary defines time as a non-spatial continuum in which events occur in apparently irreversible succession from the past through the present to the future.
Life is defined as the interval between the birth, or inception of an organism, and its death. Another definition given is "the interval, or amount of time during which anything exists or functions." Thus, life is measured in increments of time.
Heb. 9:27 tells us "it is appointed unto man once to die, but after that comes the judgment." KJV
God wants us to enjoy life, but considering how precious it is, are you using it wisely? The time you spend with your family is how much of your life you have given to them. That is the most important gift you have to offer. How much of your life do you give to your parents and friends, to doing good works, going to church, or praying?
In this busy world, so much pressure is put on a person in order to accomplish everything that is required of one in a day with jobs, family, and social life. Then there is one's spiritual life to consider. There are just twenty-four hours in a day, just twenty-four hours of your life to give away. Jesus would have you give Him the first portion of your time, the first portion of your lives each day. He has promised to redeem the time so that you will have enough to do all that needs to be done. Trust Him with your time and your life, and you will find this to be true.
Jesus came to give us life and life more abundant. We will be held accountable for how we spend our time, how we use our life here on Earth. We must make conscientious choices as to whom, and to what we will give it to.
Copyright © 2008-2015 Sylvia Hensel
Read more about the writer: Sylvia Hensel
---
Post Your Comment...
---