Seeing with Creative Eyes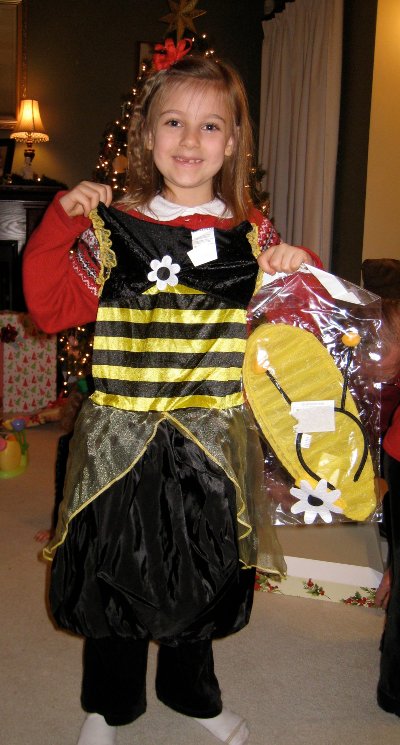 Marketing directors are kown for pushing one holiday into another. The interesting thing is that some stores are running "clearance sales" on holiday items even BEFORE the holiday has occurred.
A Great Idea
Easter items can often serve as baby shower decorations and newborn gifts with their soft pastels. Valentine's Day gifts can often be morphed into use for other holidays. The red basket with the tag "Love" that I received for Valentine's can become part of Christmas decorations by removing the tag (although the "Love" message is a good one for all times!). It could be used for Christmas goodies, Christmas cards, pine cones, etc.
Or it could be used sooner at a Fourth of July gathering to put napkins in (alternating red, white and blue napkins would give a patriotic feel). With the depth of this basket, the napkins would be less likely to blow away. Small American flags could be inserted in the corners of the basket.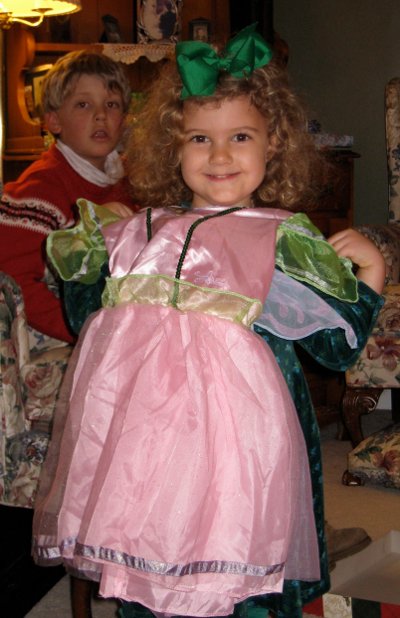 Other Ideas
The day after Halloween, I go shopping for costumes—not for Halloween but for "dress-up" boxes for my grandchildren. Of course, many of the costumes are inappropriate, but stores often have dress-up princess costumes and other storybook characters. This last year, I bought Red Riding Hood costumes, a ladybug, a butterfly, a bumble bee, and princess dresses. Outfits for some of the service jobs such as fire fighter, police officer, and Army fatigues also give some dress-up options for boys. The great part is that I can usually get the costumes at least 50 percent and up to 75 percent off the original price.
The challenge, of course, is finding a place to store them. Plastic storage tubs are an efficient way to keep these items looking fresh. Put a listing of the contents on the box as well as a notation of the applicable holidays such as "Valentine's Day, Fourth of July and Christmas."
Don't forget the dollar shops. They often have off-season items at unbelievable prices. Yes, a lot of stuff is just plain junk, but I have gotten some real finds by keeping my eyes and my imagination open to the possibilities.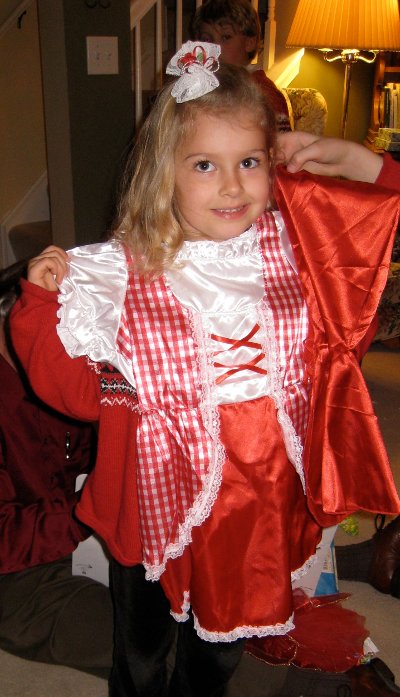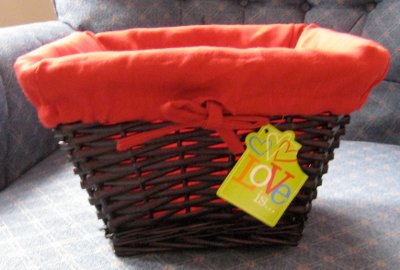 Copyright © 2008-2015 Shirley Shedd
Read more about the writer: Shirley Shedd
---
Post Your Comment...
---