< Back to Poems & Creative Writings
His Greatest Gift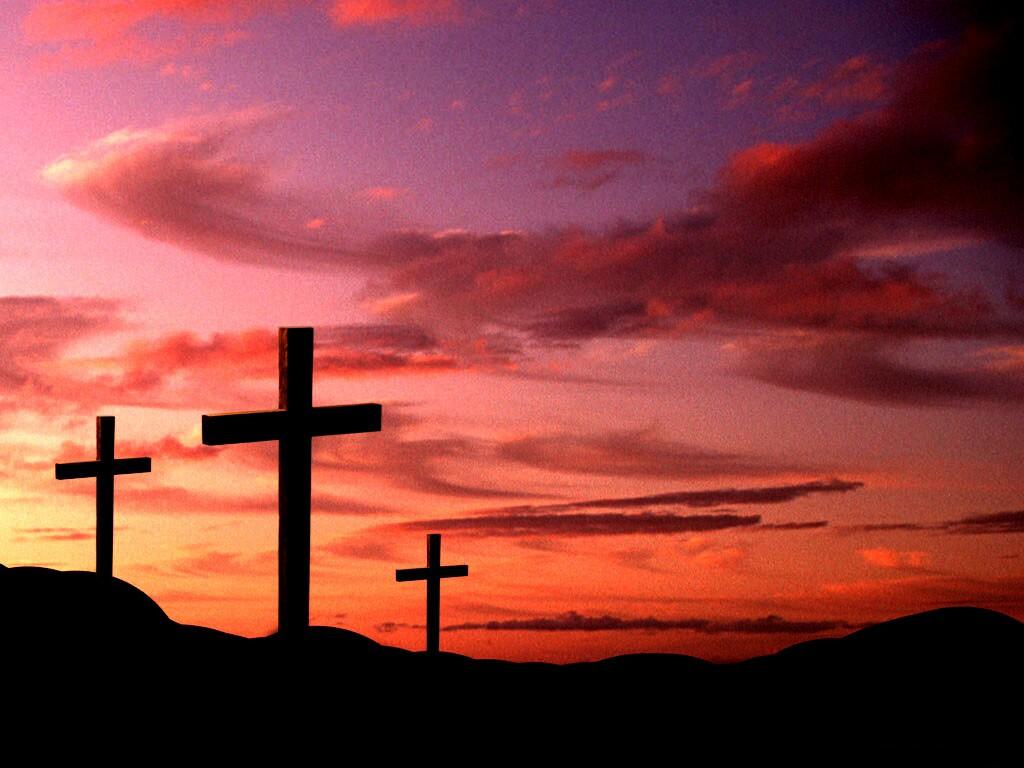 Jesus, I know You love me more than life
Because You gave Yours as a sacrifice.
No one could take it
You willingly gave it.
Your blood was not spilled, but poured out for me
As an act of pure love to set me free.
Your life seemed to be no longer,
But resurrection power was much stronger.
Death had no power and Satan conceded
Life was restored and Death was defeated.
Death and the grave have run their course;
Life proves larger because of its Source.
Copyright © 2008-2015 Sylvia Hensel
Read more about the writer: Sylvia Hensel
---
Post Your Comment...
---