< Back to Poems & Creative Writings
The Light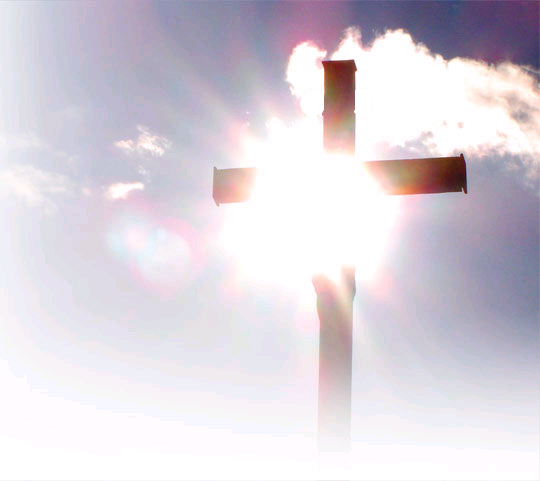 The Light came in the darkness of night
And the darkness bowed to this great Light.
The Truth came in the form of a babe
For just one purpose, and that was to save.
As the angles sang, the shepherds came
Boldly they believed, humbly they received
The prophecy that was unfolded before their eyes
As they beheld their Messiah with joyful cries.
Redemption promised so long ago to man
Came that night according to God's plan.
Fulfillment began with a fervent cry.
Fulfillment ended with an anguished sigh.
Heaven cried when He stepped off his throne
The earth cried out "The work has begun."
Heaven rejoiced as the Son came home.
The earth cried out "The work is done."
Though He's returned to His heavenly home
He did not leave us entirely alone.
He sent His Spirit to dwell in our heart
So the Light of Christ shall never depart.
Copyright © 2008-2015 Sylvia Hensel
Read more about the writer: Sylvia Hensel
---
Post Your Comment...
---