< Back to Poems & Creative Writings
Gifts from Jesus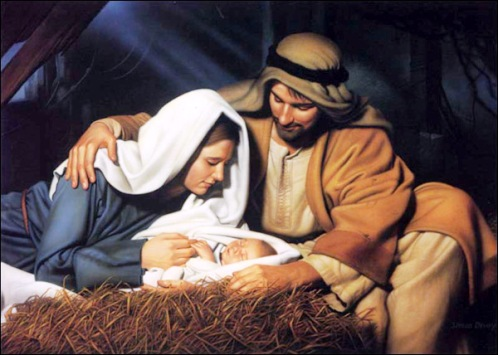 Inflation hit hard on our family this year,
We will not be having so much of the cheer.
The few gifts were nestled, snug 'round the tree,
The night before Christmas, I bowed on my knee.
I cried out to God to give us His grace,
To fill up the void that I felt in this place.
A Presence drew near that startled my fear,
I waited in patience for what I would hear.
The whispering voice thundered out in a thought,
"Here are the gifts you forgot that I bought."
He opened the heavenly box with a key,
And laid all the gifts neatly down by the tree.
The Kingdom of Heaven for those who aren't proud,
A package of comfort those mourning aloud;
The anger less ones get the earth and its pleasure,
To those who are hungry, a feast beyond measure.
Those who show mercy get mercy in place,
The morally pure will see God face to face;
Peacemakers get sons' inheritance rights,
The ones persecuted get heaven's bright lights.
Like buried treasure or pearl of great price,
The Kingdom of Heaven was wrapped up so nice;
Un-anxious tomorrows and all needs supplied,
The gift of forgiveness when blood is applied.
Then there are more gifts for you to receive,
Gifts to give others to help them believe;
There's love, joy, peace, patience, and gentleness, meekness;
Goodness, faith, temperance to strengthen their weakness.
The gifts were all wrapped in such beautiful splendor,
More precious and brilliant from this Divine Sender.
The chime on the clock brought me back as before,
I found myself sitting alone on the floor.
I rose from my knees and inspected the room,
And walked up the stairs to my bed without gloom;
My heart filled with joy and with great expectation,
To share with my family this new revelation.
-Laura Bilton Qualls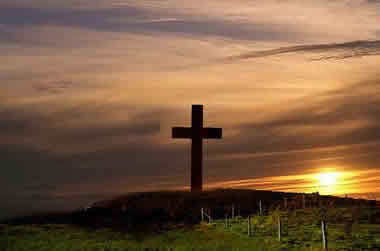 Copyright © 2008-2015 Laura Qualls
Read more about the writer: Laura Qualls
---
Post Your Comment...
---