Sunglass Savy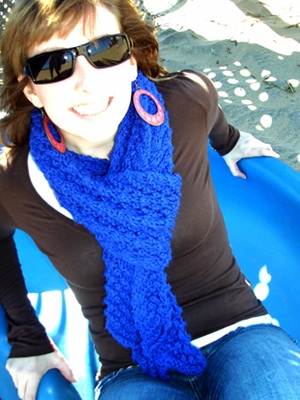 James Dent once said, "A perfect summer day is when the sun is shining, the breeze is blowing, the birds are singing, and the lawn mower is broken."
Most of us can relate to that statement. As a college student, I know the thing I'm looking forward to the most about summer is the day when nothing is due and the only plan I have is to go home and sit on the beach.
I wouldn't dare make the trek back to Virginia Beach, however, without some fashionable sunglasses to accessorize with. Sunglasses are perhaps the most important accessory for the summer. So how do you know you're getting the right color, shape, and style? Here are a few things to keep in mind!
Your face shape
Square: Look for more oval or round frames to counteract the squareness of the face. Stay away from square shaped frames or accentuated angles.
Oval: If you have an oval face, you're in luck! Most glasses frames work well with oval faces. Keep in mind that you don't want largely oversized frames.
Round: Try on some geometric or angular frames that sharpen the features of your face. Stay away from round frames.
Heart: Often, rounded, narrow frames will make the forehead appear softer. The only thing you want to look out for are overly decorated frames that draw attention to the forehead.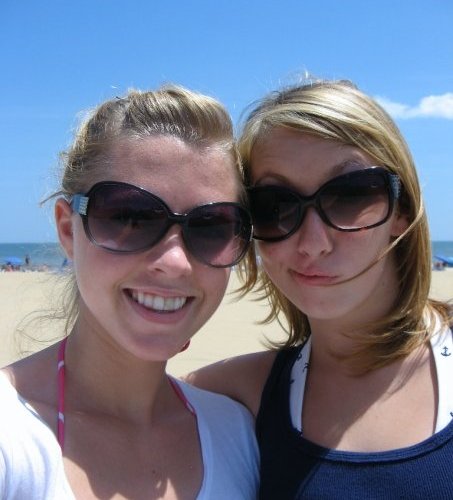 Hottest Trends for 2010
Rimless Aviators are one of the most popular trends this summer.
Oversized sunglasses are not only a huge trend, but also help in blocking out the most sun, which will help you not squint as much and decrease wrinkles! All-around, the best choice!
White framed sunglasses are also an extremely popular style for the summer.
Whether you're heading to the beach or to the office, or enjoying a day around town, everyone around you will notice (and appreciate) the fashion statement on your face!
Copyright © 2008-2015 Sarah Gwendolyn Marsh
Read more about the writer: Sarah Gwendolyn Marsh
---
Post Your Comment...
---