< Back to Poems & Creative Writings
By Your Spirit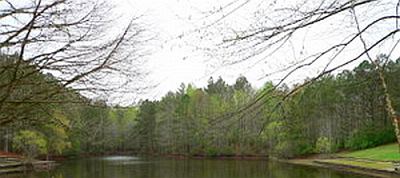 By Your Spirit I have come to know You.
I have heard Your voice and seen Your hand at work.
The Word has been revealed to me,
As You give me understanding of its mystery.
By Your Spirit the anointing toucheth me,
Its healing waters floodeth over me,
And I have blossomed forth full and free
In the dew of a new day dawning.
By Your Spirit I have seen Your face my Lord,
Its wondrous beauty to behold.
I have felt Your warm and tender touch my Lord,
As Your love for me doth unfold.
I have tasted of the fruit You giveth me,
Your love, Your joy and Your peace.
I have drunk from the living waters
That flow within the depths of me.
By Your Spirit I have spoken to You Lord
In words I cannot comprehend.
I have given all there is of me
And now all I am is in Your hands.
Copyright © 2008-2015 Sylvia Hensel
Read more about the writer: Sylvia Hensel
---
Post Your Comment...
---