Master Multi-tasker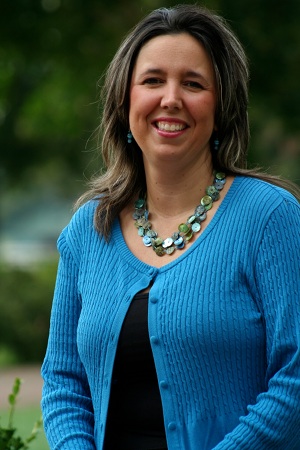 I am the master muli-tasker in my family. I can juggle a phone call, dishes, homework, a load of laundry, checking the Facebook page for updates while starting dinner after eight hours of work as well as telling the other three family members what they should be doing and how to do it.
Was multi tasking inborn to the character of women? Or is it a learned trait out of necessity? I love to multi-task and I don't think my homes would stay in order if I wasn't able to carry out these kinds of tasks all at once. Laundry can even be incorporated into an exercise routine by running one piece of clothing at a time from the dryer to the room where it belongs. It may sound crazy, but I like to utilize each moment of my time to get all my tasks done and get a little "me" time in as well.
I think the ability to do many tasks and do them well comes naturally to most women and we just get better at it with the more children that are added to our brood. For many of us, multitasking is a necessary gift in order to fulfill our many responsibilities. My husband can multitask, but he usually has a two-task maximum before I usually see his eyes glazing over at the thought of anything else being added into the mix.
My friend once created a Harvest Festival costume that consisted of index cards pinned to her body that included all the jobs of the mom: taxi driver, bill payer, nurse, mom, sister, cook, cleaner, wife, homemaker, clothing washer, floor cleaner, soccer mom, counselor, prayer partner, friend, daughter, daughter-in-law and then some. I remember this so vividly because as a young mother I felt like I had each one of these labels almost on a daily basis and wondered how in the world it all worked out.
The Primary Task: The Need to Renew
We take it all on and don't realize the toll that all of the responsibilities take on our physical and spiritual well-being.
Master Multitasking is a good thing as long as it includes connecting to our Father for renewal and strength.
Ultimately, remember to trust God with your schedule and make sure He remains at the center of your life and isn't crowded out with busyness. He really is "able to do immeasurably more than all we ask or imagine, according to his power that is at work within us." Ephesians 3:20 (NIV)
Copyright © 2008-2015 Sherry Norquist
Read more about the writer: Sherry Norquist
---
Post Your Comment...
---