Fun in Fort Worth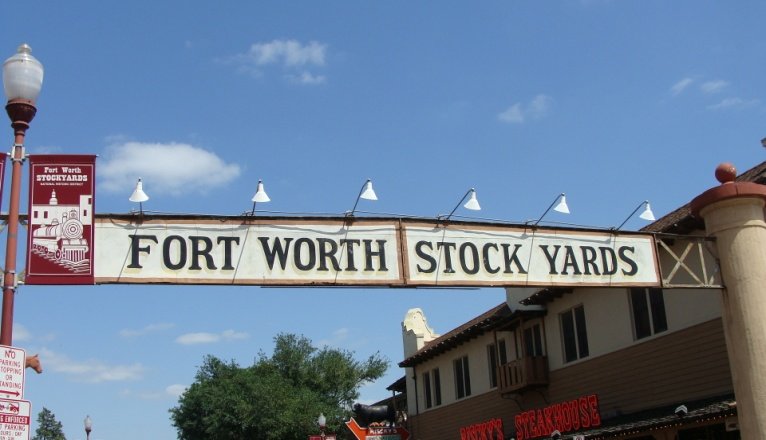 Next stop, the Fort Worth Stockyards, a former livestock market which began operation in 1866. The start of the railroads in 1876 made the area a very important livestock center and Fort Worth remained an important part of the cattle industry until the 1960s.
Walking the streets of the Stockyard area is like going back in time. In fact, in 1976 it was designated a historical district. The Fort Worth Stockyards are the last standing stockyards in the United States. Some Fort Worth volunteers still run the cattle drives today, running the cattle through the streets at designated times of the day, as well as staging reenactments to give people a glimpse into life as it was like in the 1800s.
The first longhorn cattle drive from Texas was on the legendary Chisholm Trail headed north out of DeWitt County in about 1866, crossing Central Texas toward the markets and railheads in Kansas. A 12-man crew managed a herd of 2,000 to 3,000 head of cattle. The cattle drive took between five to six months to complete. It may seem like it would make more sense to simply sell the cattle near the local ranches instead of traveling all that distance, but the cattle would be worth five to 20 times more once they reached their destination.
This was just one of the many fun stops we made while visiting our friends in Texas. I hope you get a chance to experience it for yourself in your travels.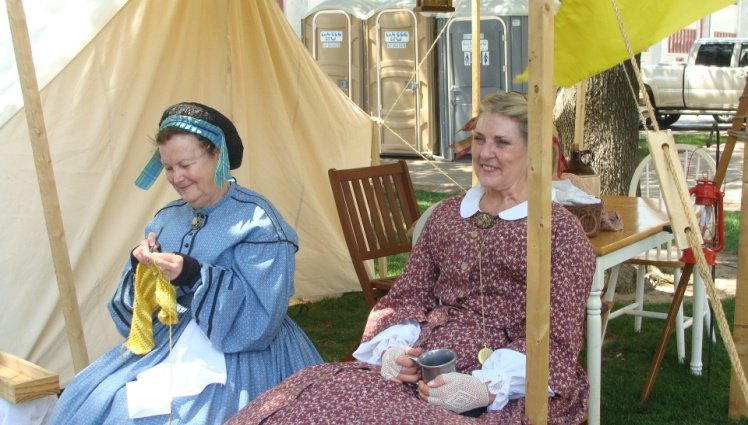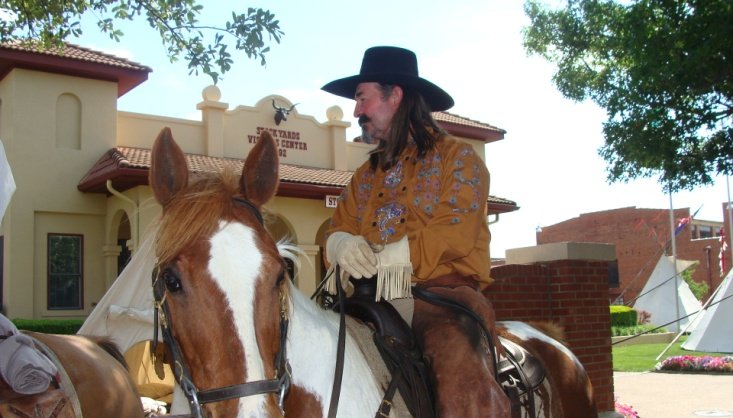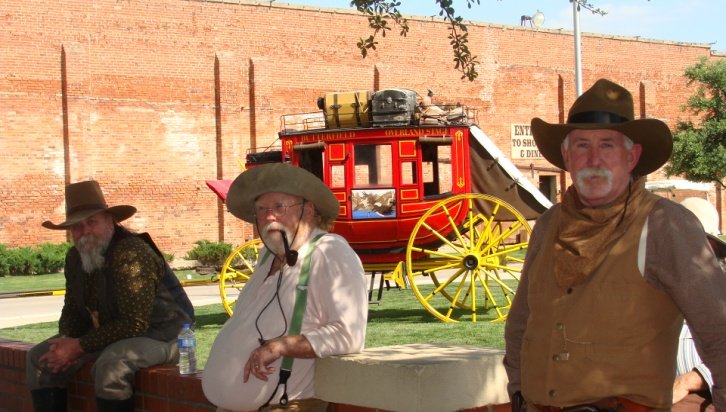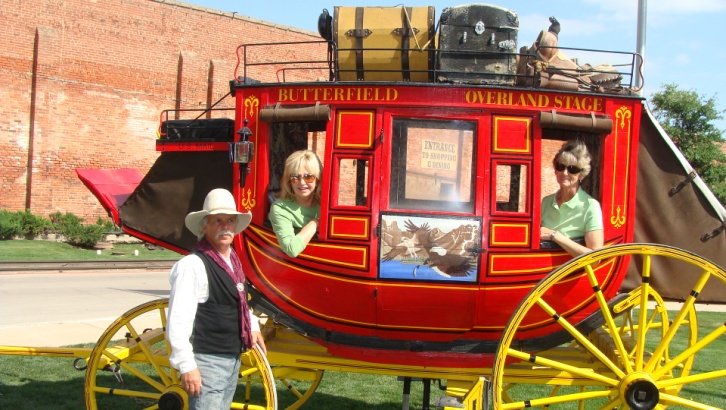 Copyright © 2008-2015 DeeDee MacDonald
Read more about the writer: DeeDee MacDonald
---
Post Your Comment...
---