The Nation We Call Home
A recent conversation with my oldest son sparked some great memories of our family's Independence Day celebrations. Enjoy his reflections:
Land of the Free, Home of the Fireworks!
By Garrett Harper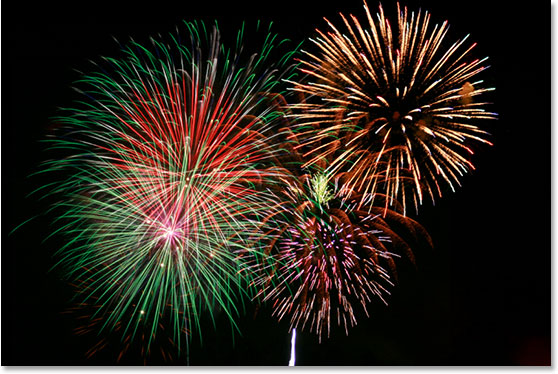 The Fourth of July has always been one of my favorite holidays, even though there are no presents involved. There is just something about a good barbeque, cokes in the ice chest, home-made ice cream, good friends and family, some swimming and a lot of blowing stuff up! (Yes, you can tell this is written by a guy, because my memories are centered around food and fire. Sorry ladies. haha.) What kid doesn't like watching things fly into the air and explode? I enjoyed it then and I still enjoy it now.
The one part of the Fourth of July that I enjoy the most is going down to the beach and watching the fireworks show. Being close to Virginia Beach as a child made it very convenient to enjoy the show. If you haven't watched a fireworks show put on by your city, then give it a try. They are much more extravagant than people may realize. Many fathers would say, "I can do that in my backyard." Sorry Dads, it doesn't compare.
Even the crazy amount of people at these events is exhilarating. There are people everywhere; people on the beach in all types of patriotic wear, people on every street, people in line for ice cream, and people playing all types of music on the boardwalk. Although the people walking all over the street while my Dad was trying to park frustrated him, it was always so fun seeing all those different kinds of people surrounding and towering over me.
As a child, all I could think about was how bright and loud the fireworks were, how hot is was outside and how many people there were; but, as an adult I have grown to appreciate the amount of effort it takes to accomplish such a fantastic event. I can also recognize that it's not just a day for fireworks, although that is fun, it is a day to remember when our great nation became free! How cool is that? I have also gained a greater appreciation for all the people I see; people from every walk of life. Now, when I see people down at the beach, I think of how BIG God is. If we are ALL made in His image and everyone on that beach looks so different from each other, then our Almighty God must be so much greater and magnificent than I could ever imagine.
Take this fun holiday to reflect on good memories and fun times with friends and family, as well as, all of the other people, created by God, who make up the free nation we call home.
Copyright © 2008-2015 Debbie Reynolds Harper
Read more about the writer: Debbie Reynolds Harper
---
Post Your Comment...
---