The Fall's New Looks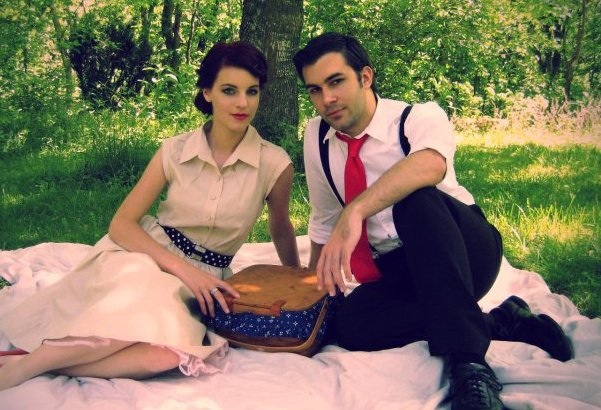 Fall is the transitioning season when we stop complaining about it being too hot and start complaining about it being too cold. It is also a transitioning season for our wardrobe. This fall we will be seeing more and more timeless pieces (such as leather jackets, knee socks, and button-up collars) with a more bold and brave spin.
Getting your hands on a leather article of clothing is pretty easy nowadays. You can get it in any form – pants, skirts, jackets, gloves, vests. The braver the better this season! You can wear black on black leather, or go with mixing neutral colors. Mixing and matching can be tough, but you really can't go wrong.
If you're not into the whole biker chick/rebel leather look, you can opt for the classy, ladylike 60's look that's making a HUGE comeback this fall. With the help of the popular TV show MadMen, the old fashioned housewife look is the way to go. The full skirt and the kitten heels are definitely a must-have for the fall.
No matter what your preference, you can't go wrong with these two looks this fall – just be sure to dress appropriately for the weather and have fun with it.
Copyright © 2008-2015 Sarah Gwendolyn Marsh
Read more about the writer: Sarah Gwendolyn Marsh
---
Post Your Comment...
---