Scotch Hall Preserve Golf and Edenton, North Carolina
Time to go on a golfing adventure! Our dear friends, Vern and Connie, Dave and I, took a day trip to the Merry Hill area of Bertie County, North Carolina for a golf outing. We played golf at the challenging, Scotch Hall Preserve Golf Course.
The Golf course is a 7,463 yard Arnold Palmer Championship Course. Several holes parallel the deep-blue expanse of the Albemarle Sound and the Salmon Creek. The course is landscaped beautifully with aquatic plants, native and ornamental vegetation and lots of scenic calming water views (if you hit the golf ball well).
After our round of golf, we went to the historic and quaint town of Edenton, North Carolina for dinner. If you have a desire to see a truly picturesque and charming town, I would highly recommend Edenton. Many of the homes, still in use, were built in the early to mid 1700s.
Waterman's Restaurant was recommended to us and we were so glad we went there for dinner. It was a real treat. The server was professional and friendly. The menu selections would please any pallet, the food was beyond delicious, and the price was extremely reasonable.
The entire day was delightful, good golf, beautiful scenery (on the golf course and in the town of Edenton), lovely dining experience and great friends to share the day trip with.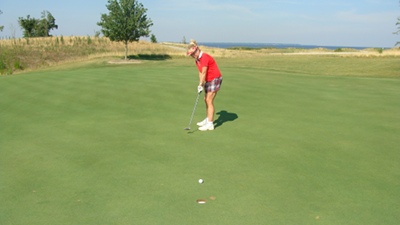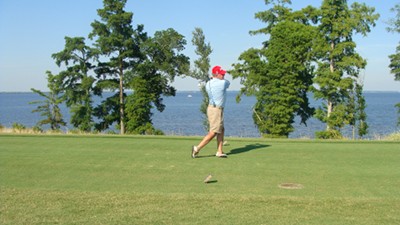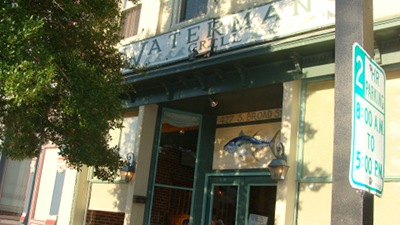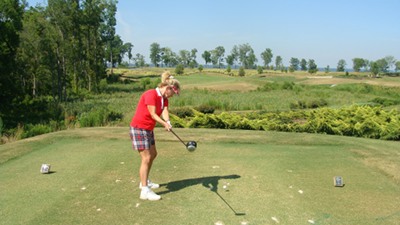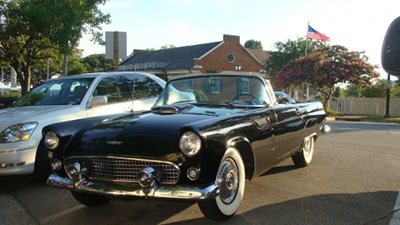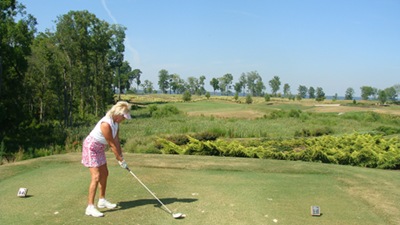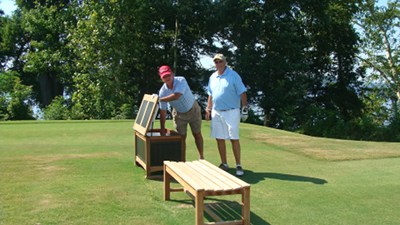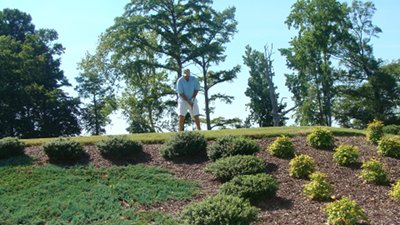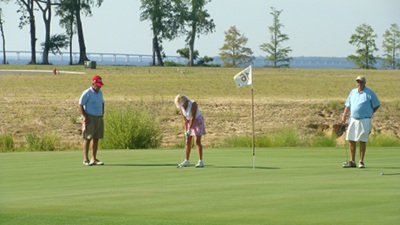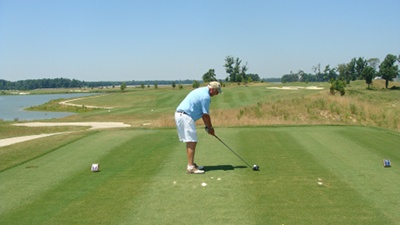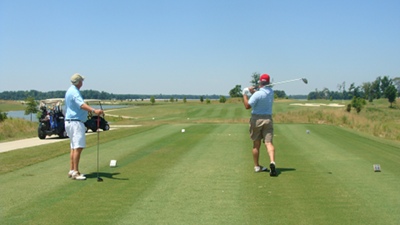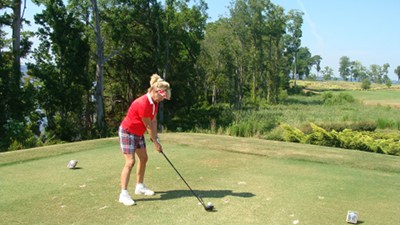 Copyright © 2008-2015 DeeDee MacDonald
Read more about the writer: DeeDee MacDonald
---
Post Your Comment...
---