"Trend Report"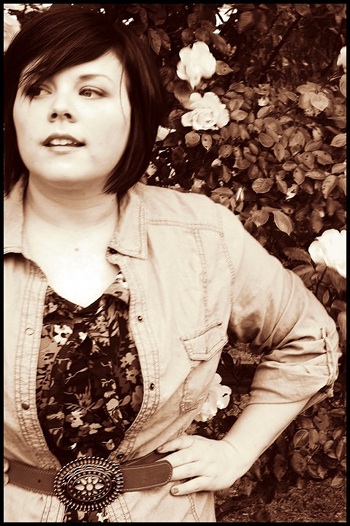 No matter what your financial situation or geographical location, as the summer-like weather continues, everyone has social events that call for fashionable clothing and good style. The trend before was blazers and vests, but the trend has moved to things a little more feminine.
Tropical Accents:
Palm trees are everywhere on purses, graphic tees, and even shoes. There's just something about wearing an outfit inspired by the vibrant colors of a sunset and the soothing colors of the tropics; aqua blue, pineapple yellow, lime green, and mandarin orange will add tropical splashes to any outfit. However, when you add a bright and bold shade it is important to eliminate any competition between elements. Use only one or two hues in an outfit (whether accessories or layers) to create a chic and simple summery style. If you're really daring, try wearing an exotic blue shade of polish on fingers or toes, a shade of coral on your lips, or a big, bold colored bangle.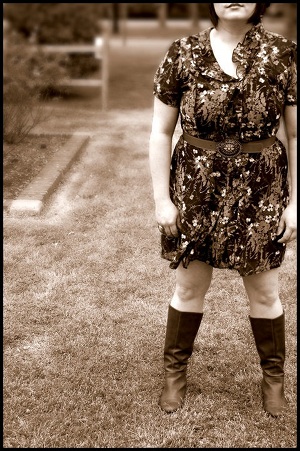 Floral Print:
When it comes to floral prints, the possibilities are absolutely endless! Try to keep the fabrics as light as possible so your skin has room to breathe, but as far as prints go, the sky's the limit. The thing I love so much about this trend is that there are no rules to follow, no fashion laws. Depending on your personal preference, you can choose a large pattern and flowing skirts or a subtle pattern and wide headband. You just can't go wrong!
Neutral Tones:
Neutral tones help to create that element of elegance and grace. Hues of beige, champagne, and shades of grey are all the rage; however, if you really want to make a statement, wear a metallic! The reason these neutral colors are so very popular is because the prints and colors (mentioned above) are the other popular trends. While some people will be standing out in bright colors, you'll be keep your cool is subtle shades.
So enjoy the warm weather while it lasts.
Copyright © 2008-2015 Sarah Gwendolyn Marsh
Read more about the writer: Sarah Gwendolyn Marsh
---
Post Your Comment...
---