Quick Conversation Starters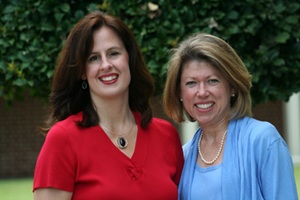 Finding yourself in a new environment with new people around can seem quite unsettling for many people. These are a few ways to quick-start a conversation.

Always remember that there are three ways to start a conversation with anyone: 1) Begin with a question, 2) Begin with an opinion, or 3) Begin with a fact about something.

For instance: "Where are you from?" is a question. "I think the pizza is much better than the lasagna," is an opinion, or "Parking at the zoo is free today," is a fact.

The next thing to remember is that there are three topics to include: 1) Yourself, 2) The other person, and 3) Your environment (or surroundings).

It's good to teach our children how to do this as well. I play a game with the younger ones to form a question, or an opinion and pretend they are meeting someone. Of course, the best way for them to learn is to observe you in action.

So, the next time you are in a new environment, don't be afraid to strike up a conversation. You might be pleasantly surprised with how easy it is and how much you might learn from the conversation. You can be assured that if you show yourself friendly, then people will want to be your friend.
Copyright © 2008-2015 Debbie Reynolds Harper
Read more about the writer: Debbie Reynolds Harper
---
Reader Comments...
2010-10-04 22:57:14
"Spoken like a true queen of communication! I want to be like you when I grow up! (grin)"
- Decie
---
Post Your Comment...
---