Glistening Glass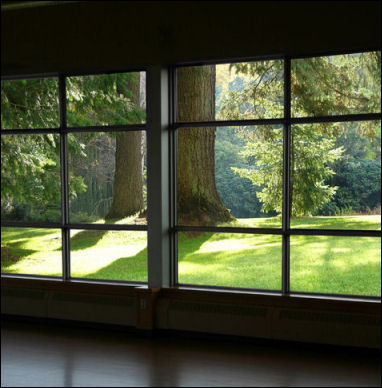 I'm almost finished. The tree is trimmed and the lights are hung. Christmas decor brightens our home. Oh no! One more important thing I still need to do…wash those nasty windows. This time of year I like to put decorations in the windows for all passersby to enjoy. Washing them is a must. Fortunately some time ago my husband discovered a glass cleaner that works better than any other I've used to date. It's simply windshield wiper fluid. It's cheap – less than $2.00 a gallon. It doesn't leave streaks. And if I use newspaper, the job is even easier.
Don't get me wrong. I still despise cleaning windows. But at least I'm guaranteed glistening glass in the end.
Merry Christmas cleaning!
Copyright © 2008-2015 Cynthia Newman
Read more about the writer: Cynthia Newman
---
Post Your Comment...
---