< Back to Kitchen Keeper Recipes
Rosemary Nuts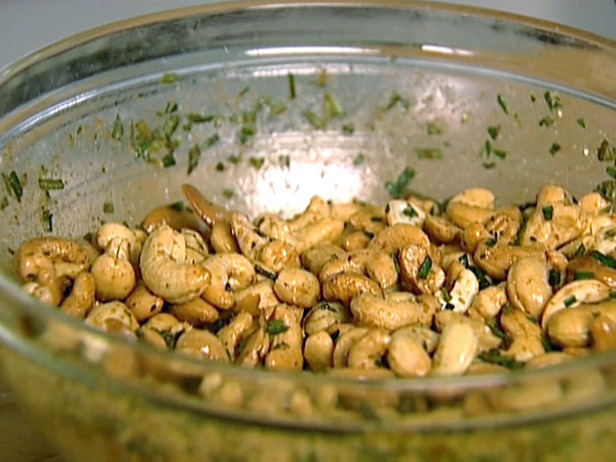 This treat is the perfect snack before and after a delicious meal!
Ingredients:
3 Tbls. unsalted butter
1 Tbls. dried crumbled rosemary
1-1/2 Tsp. salt
1/2 Tsp. cayenne pepper, or to taste.
3 cups mixed nuts
Directions:
Preheat oven to 350 degrees.
Melt butter with dries rosemary, salt and cayenne.
Pour this mixture over 3 cups mixed nuts, tossing to coat them.
Bake the nuts on a cookie sheet for 10 minutes, stirring occasionally.
These are addictive and great for the holidays.
Copyright © 2008-2015 DeeDee MacDonald
Read more about the writer: DeeDee MacDonald
---
Post Your Comment...
---