My Tacky Jacket
I laughed so hard!! It was the funniest thing to me!! Our eight-year-old son, Graham was trying to be complimentary to me about the fact that I was beautiful on the outside and the inside. He then was really trying to emphasize his point and so he added, "And I love your new clothes you got for Christmas… like your tacky jacket!"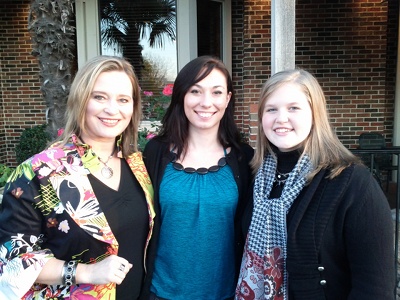 He was referring to a rather bold jacket that I had just worn the Sunday before… I knew it was a little "loud," but no one informed me that it was "tacky" or maybe they were just being too kind.
It was hilarious! I couldn't help but laugh. Of course, I didn't take it personally, but how was that for "out of the mouth of babes?"
I realized that he probably didn't realize the real meaning of the word "tacky," and probably thought it meant something like "lively." At least that's what I told myself, but that wasn't the end of it.
The next Sunday, I thought I would go with something a little more subdued. So, I wore a more traditional black and grey hounds-tooth, wool jacket. When I went to the boys room to help them get dressed, Graham, said, "Mom, I like your new jacket, it looks like Aunt Midge's jacket." Aunt Midge is my 96-year-old great aunt!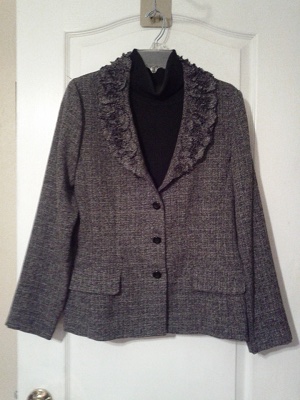 So, I'm not sure if I'm being too tacky or too matronly… but one thing for sure is that our son Graham has become our resident fashion expert!!
It's a good thing God loves me even if I'm tacky!!
Copyright © 2008-2015 Debbie Reynolds Harper
Read more about the writer: Debbie Reynolds Harper
---
Reader Comments...
2012-02-03 09:35:46
"Your article made me laugh! Thanks for sharing "from your closet." :)"
- Decie
---
Post Your Comment...
---