Surfside Beach, SC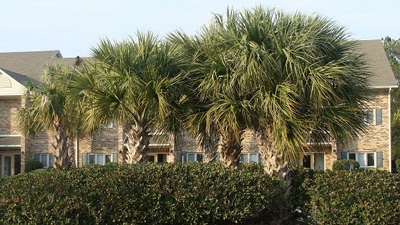 We decided to head south to get a little warmer and off we headed to Surfside Beach, SC. A small seaside town in Horry County South Carolina located three miles south of Myrtle Beach the area has become the year-round family entertainment capital of the southeast with nearly 120 golf courses, music theaters and 1800 restaurants. Its nickname is "The Family Beach" and is part of the Grand Strand.
We used our Time Share and stayed at the Plantation Resort where we were treated to a good dose of Southern Hospitality, an abundance of palm trees, and a lazy narrow river that was our scenery from our deck along with plenty of magnificent wildlife for our enjoyment.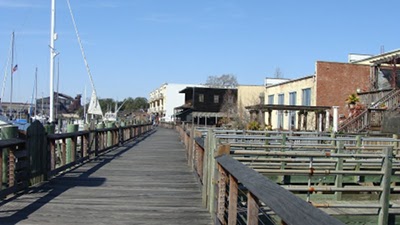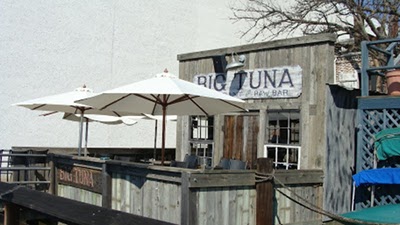 On one of our sightseeing adventures we had a delightful visit to Georgetown, SC. Georgetown is the state's third oldest port city and dates to 1729. One of the nation's busiest seaports in Colonial times through the grand era of rice production, Georgetown played host to tall-masted sailing ships delivering goods from Europe as well as other ports along the Atlantic seaboard. When the ships had been emptied, the ships set sail again loaded with Lowcountry products including indigo, rice, cotton and lumber. Georgetown's 220-acre Historic District has more than thirty eighteenth century structures, as well as at least eighteen pre-Civil War buildings. We had lunch at a restaurant on the waterfront, Big Tuna, and took a lovely stroll on the Harborwalk pier.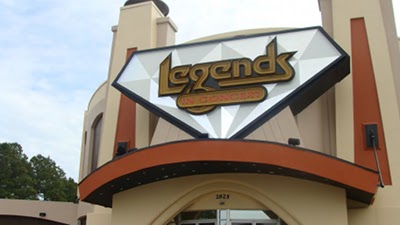 We went to one of the many music theaters that are available in Myrtle Beach. Yes, Elvis is still alive and performing at the Legends In Concert Theater as well as many other 'Legends'. It was a wonderful show and all of the performers worked hard to entertain us.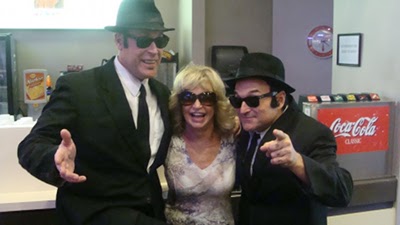 DEE DEE AND THE BLUES BROTHERS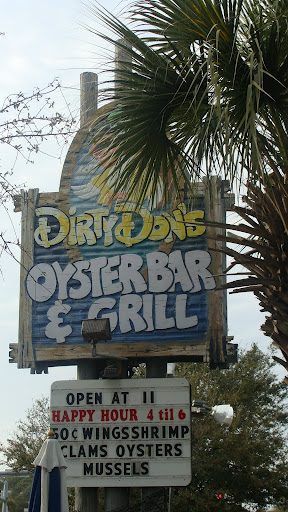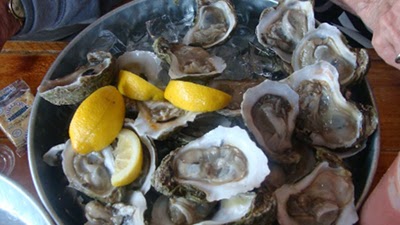 One of the best things about South Carolina is the oysters. They were in season and they were good.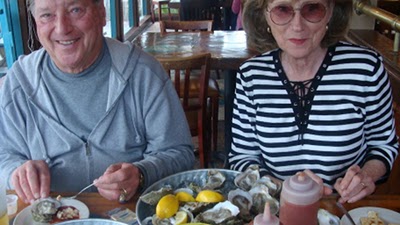 Dick and Ann enjoying their oysters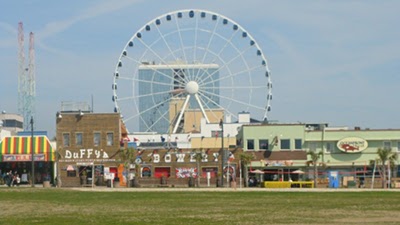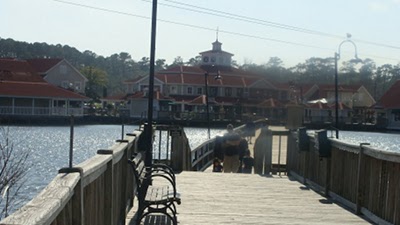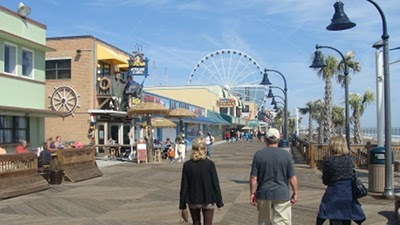 The 1.2 mile Grand Promenade and Boardwalk at Myrtle Beach is unique, because it is wooden which adds so much to its character it is also home of the Sky Wheel. The Sky Wheel soars over 20 stories high above the Atlantic Ocean and features 42 Swiss-manufactured, climate-controlled enclosed gondolas.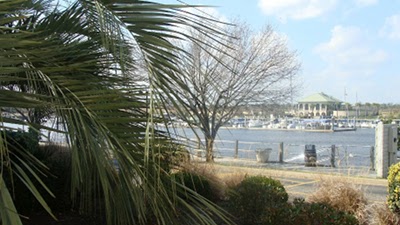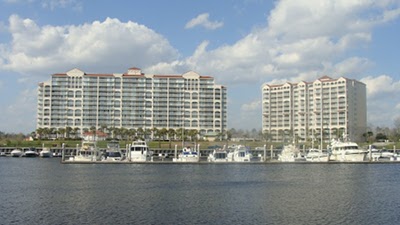 Barefoot Landings should be on your list of things to do if you are coming to Myrtle Beach. You will find so much to do in one area, shopping, restaurants, The Alabama Theater, House of Blues museum, and it also backs up to the Inter-Coastal Waterway if you are coming by yacht.
We had time to relax, reflect, read, and spend time with each other and our friends, Dick and Ann who made the trip with us.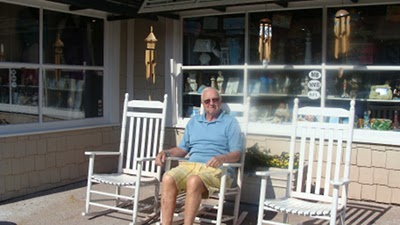 David says, "Ya'll" come on down.
Copyright © 2008-2015 DeeDee MacDonald
Read more about the writer: DeeDee MacDonald
---
Reader Comments...
2012-03-02 12:04:24
"Dee Dee - great time - good photos - good everything. Dick & Ann"
- Dick & Ann
---
Post Your Comment...
---