What Is Your Heart Saying?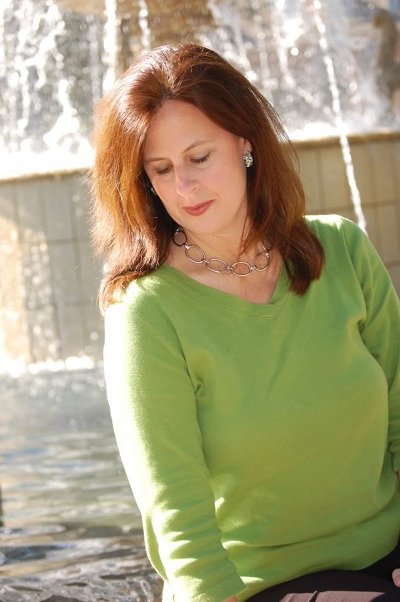 Have you ever entered the spiritual realm while in a conversation with another, and listened as the truth of their inner feelings are exposed? Volumes are actually being spoken beyond what is said, for out of the abundance of the mouth, the heart speaks. This is found in Matthew 12:34.
If we are walking closely with the Holy Spirit, He will cause us to hear with spiritual ears what another is really saying about an individual or circumstance. Their anger, un-forgiveness, jealousy, and a whole host of other feelings are exposed by the words of their mouth. They may be saying what appears to them to be all the right words, but their heart has exposed the truth.
Listen to a person as they speak on controversial subjects. Are they expressing the love of God toward those they are talking about? What are they saying about someone who they feel caused circumstances to change their lives drastically; circumstances they consider created all the problems they are living with today? Do their words reveal they have forgiven that person, or do their words depict a self-righteous attitude?
We must be sure it is the Holy Spirit that has allowed us to hear another's heart speak. If it was not Him, we may be judging others; then we too shall be judged accordingly. It is easy to see the faults of others, but too often we are blinded by our own faults. Let us take the beam out of our own eye before we try to take the splinter out of our brothers.
What do others hear us say when we speak? Do we speak from a heart so filled with the love of God that there is no guile; or do our words expose evil truths we are not even aware of. Jeremiah. 17:9 "The heart is deceitful above all things, and desperately wicked: who can know it?" (KJV).
We need to be aware to our conversations with others. Listen as the heart speaks; it will tell the truth. As a child, I often chanted that little ditty as I held a daisy in my hand, "He loves me; he loves me not." Consider this when talking with others. Are we saying "I love Jesus, I love Him not?" We cannot say we love God, but hate our neighbors. We cannot allow ourselves to be double minded. James l: 8 "A double minded man is unstable in all his ways" (KJV).
When we as Christians who truly love the Lord are in a conversation geared toward spiritual matters, our heart speaks the truth of our love for God. It is when we get caught up in talking about daily affair we become oblivious of anything other than what is being said at the moment. We often forget to include God in our conversation. Whenever we leave God out of the equation, we are left to our own devices. This is an area where Satan is at his best. 1 Peter 5:8 "Be sober, vigilant; because your adversary the devil, as a roaring lion, walketh about, seeking whom he may devour" ( KJV).
Remember, not everyone we talk with are Christians. Non-Christians expect more from us. Are we being a poor witness to them by what we say? Do our words speak life or do they speak death into a person or situation? We need to be very aware of the words that proceed from our mouth, for according to Matthew 12:36-37: Jesus says, "But I say unto you, That every idle word that men shall speak, they shall give account thereof in the Day of JudgmentFor by thy words thou shalt be justified, and by thy words thou shalt be condemned" (KJV).
Phil. 1:27a "Only let your conversation be as it becometh the gospel of the Christ" (KJV).

Ps. 34:13 "Keep thy tongue from evil, and thy lips from speaking guile" (KJV)
Let is pray:
"Set a watch before our mouth O Lord and keep the door to our lips that we may take heed to our ways that we sin not with our tongue. Help us keep our mouth with a bridle while the wicked is before us. May the words of our mouth and the meditations of our hearts be acceptable in Yyour sight, O Lord, our Strength and our Redeemer. May we be wise and endued with knowledge. May we show out of a good conversation our works with meekness of wisdom."
For further reading, consider these verses:
Ps. 141:3
Ps. 39:1
Ps. 19:14
James 3:13
Copyright © 2008-2015 Sylvia Hensel
Read more about the writer: Sylvia Hensel
---
Reader Comments...
2012-03-03 22:57:39
"Sylvia, What a beautiful article. It touched my heart deeply but then all your articles do. Blessings, Linda Uebersohn"
- Linda
---
Post Your Comment...
---