My Compliments to the Chef!
One of my favorite easy and deliciously satisfying meals for a cool day is a simple beef stew in my Crock Pot. Tonight as I called my daughters into dinner, they hovered around the plates as I dished them up. "What's for dinner? What do I smell?"
I know what they're really wondering . . . "Do I like what she made?"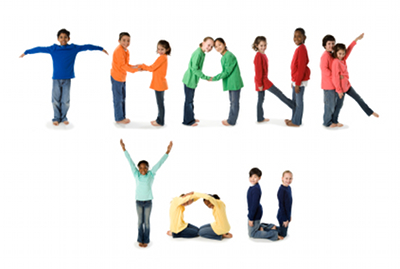 For the most part, beef stew is a hit in my house. My oldest daughter will, after all, eat anything as long as it's smothered in A1 sauce.
My middle of three girls, however, is picky. "Capital P" Picky.
She took one look at the steaming plates and announced, "yuck."
Enough said.
Amazingly enough, I didn't lose my temper or bluster out of frustration and hurt feelings. Still, I gave her a quick lesson in manners. It's something we should teach all of our kids so they know how to treat us, how to treat their friends and future spouses, and how to behave when they are at a restaurant or visiting with friends and family.
It's only polite to express nice thoughts about a meal that's been cooked for you. Even if you didn't like it, you at least tell the person who prepared the meal, "Thank you so much for dinner." What's never acceptable is criticizing the meal you've been served. So, "yuck" is off limits. Think about the feelings of others and be appreciative of what you've been given. That's the bottom line.
If you enjoyed the meal, tell them that, too! It's always great to say, "That was delicious!"
To read more about Heather King and her latest devotional thoughts, check out her blog here: http://heathercking.wordpress.com/
Copyright © 2008-2015 Heather King
Read more about the writer: Heather King
---
Post Your Comment...
---