Summer Fun in Phoenix Arizona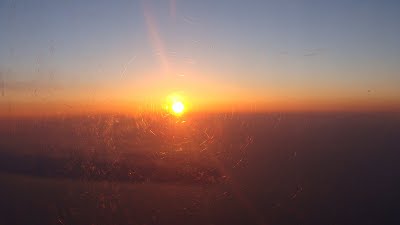 We had an early morning plane ride to Phoenix Arizona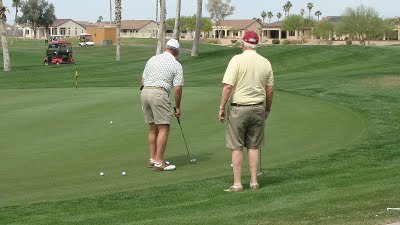 Played golf with Vern, Connie and their friends.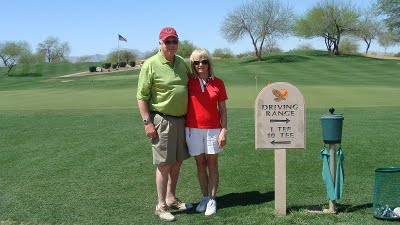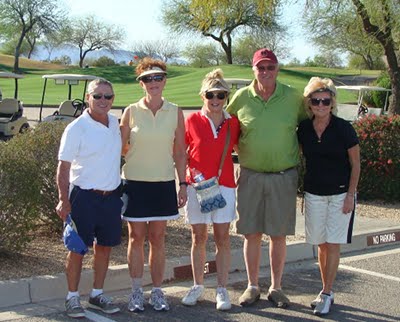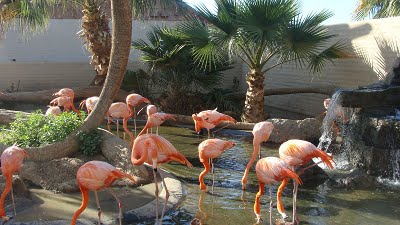 We had lunch in a theme park.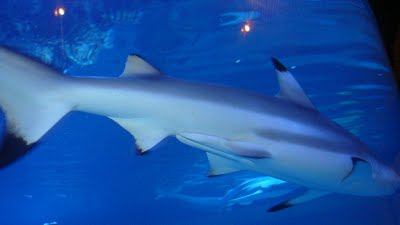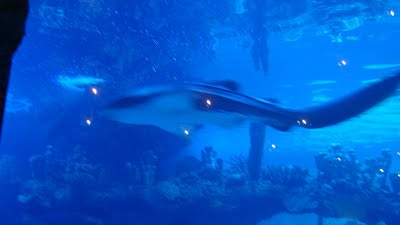 We were seated right by the shark tank!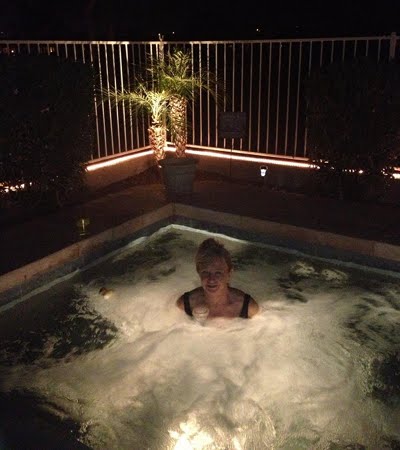 I was very thankful they had a hot tub.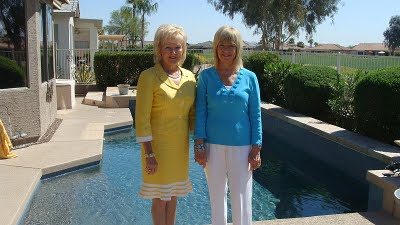 Connie and I all dressed up and ready for Church.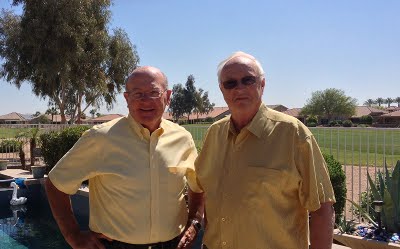 Vern and Dave all dressed up and ready for Church.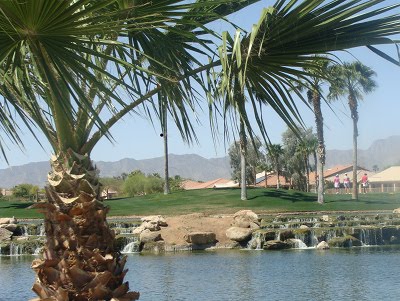 We had a wonderful time in Arizona with wonderful friends.
"Relax in My Healing Presence. As you spend time with Me, your thoughts tend to jump ahead to today's plans and problems. Bring your mind back to Me for refreshment and renewal. Let the Light of My Presence soak into you, as you focus your thoughts on Me. Thus I equip you to face whatever the day brings. This sacrifice of time pleases Me and strengthens you. So not skimp on our time together. Resist the clamor of tasks waiting to be done. You have chosen what is better, and it will not be taken away from you." Psalm 105:4
Excerpt from Jesus Calling, by Sarah Young
Copyright © 2008-2015 DeeDee MacDonald
Read more about the writer: DeeDee MacDonald
---
Post Your Comment...
---