< Back to Poems & Creative Writings
Desperate Love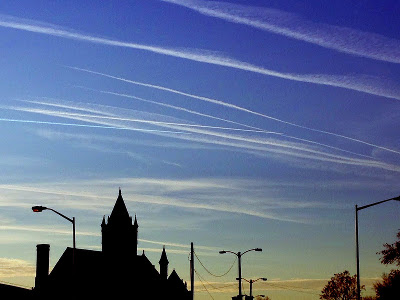 Your voice in the shadowy places of my mind
Causes me to come running to our trysting place
A place where lovers meet
For You are the lover of my soul
Sleep bows down to You
It remains at bay until You release me
This is a precious time of sharing our love
When words are not always needed
There is a melding of spirit to Spirit.
An infusion of truth pours forth from You
I receive it as one desperate
And starving for the Bread of Life.
My soul is parched
I must drink from the fountain that never runs dry
Words cannot express how much I need and want You
For Your love alone is all that sustains me
My next breath, my next heartbeat
Depends upon Your love
for without it I am no more
Life without You is death in itself
Without You, life has no meaning
The void so great, it swallows who I am
The emptiness so vast, like the universe
Too great a span to cross
Without You, my life would return to that place before creation
No womb to hold me, no mother to birth me
No thought of me to bring to remembrance
My need for Your love is that desperate
Photography by David Sulliven (www.ciophoto.com)
Copyright © 2008-2015 Sylvia Hensel
Read more about the writer: Sylvia Hensel
---
Post Your Comment...
---