Fabulous Spring Fashion
New Season!! New Look!! New Clothes!!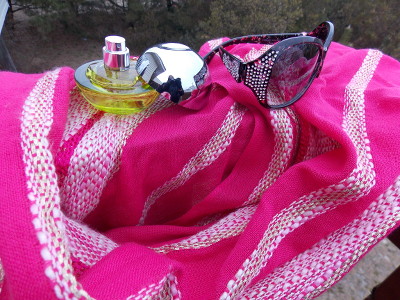 Put away your winter wardrobe and get ready for spring!! Bring out the beautiful, the classic and the spectacular!! No more dull or heavy fabrics for a while… try something breezy and bright, lightweight and free. You will walk out in a whole new style!
Treat yourself to some fresh new accessories that are must haves for your wardrobe! You'll be so glad you did! Don't wait until the end of the season to get them on sale, only to get the left-over's. Get them at the start of spring, with a full selection and enjoy them all throughout the season to get the most from your purchase.
This fabulous pink scarf and black fashion shades both retail for only $14.99 and are carried by Target this season. The perfume is designer Donna Karen New York's Be Delicious Fresh Blossom. This beautiful ocean blue scarf is only $14.99 at Target, and the classic black beach hat is also only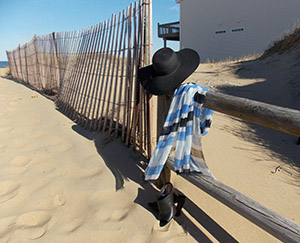 $14.99! If you keep them in your wardrobe for the typical seven-year period, then your average cost of use, is only about $2.00 per year! Now, that's a bargain!
Next year, if you decide to give them round two on the circuit in your closet, you will get double use out of them. If not, you can pass them on to another happy user!!
Don't be afraid to try something new this spring! Get out there and do some shopping and select something fabulous just for you!! The girl in you is waiting for you to take her out and update her wardrobe!! You will love the fresh delightful results!! And so will your friends and family!
Happy Shopping!!
Copyright © 2008-2015 Debbie Reynolds Harper
Read more about the writer: Debbie Reynolds Harper
---
Post Your Comment...
---