3 Winter Ideas for Your Home
Those extra touches make winter nice! So, don't forget the little things that matter to add delight to every part of your house.
1-Outside: Fix your planters with greeneries that will stay green all winter. Use rosemary and pansies so they will bloom even after the frost. Or you can gather some ivy and pine cones from the yard that will endure the colder weather and still add beauty to the outdoor entry ways of your home.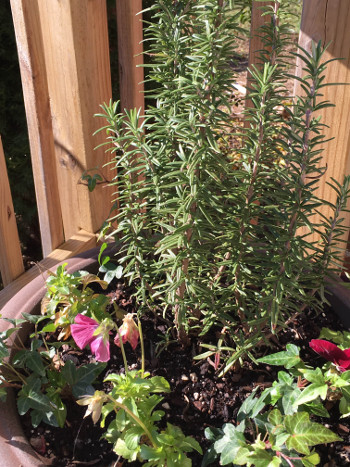 2-Kitchen: Since people are spending more time indoors, always provide a beautiful tray of food for guests and even your family as they mingle and spend time together, so that everyone will have a flavorful and tasty bite to eat! Plus, it looks beautiful too!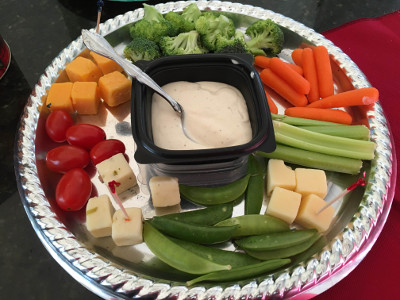 3-Bathroom: Don't forget the bathroom. Offer a little pretty container of bathroom spray for keeping the powder room fresh and free from unpleasant odors. Your guest will thank you!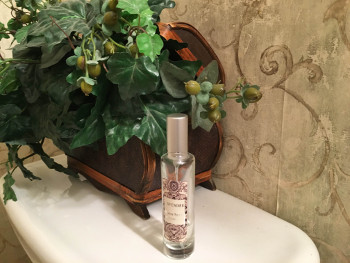 Have fun this winter and take a few extra minutes to add those extra things to make your home a beautiful and enjoyable place to be!!
Copyright © 2008-2015 Debbie Reynolds Harper
Read more about the writer: Debbie Reynolds Harper
---
Post Your Comment...
---