<Back to Friends
Sherry Norquist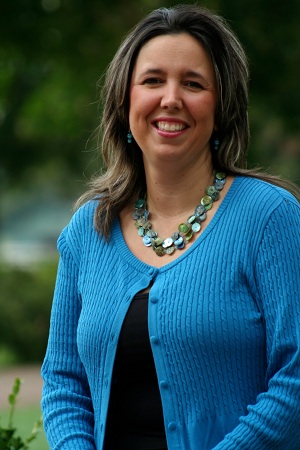 I have always considered myself lucky. If you could have seen the unfortunate turn of events I call my childhood, it would beg you to wonder how in the world could this women ever be a Christian? It is a miracle even to me! It is wondrous to me and the best thing that has ever happened to me. God had to know I could not live without the hope and grace that He offers. He found me and for that I am eternally thankful.
God connected me to my wonderful husband, Gregg, through a mutual friend in 1996. We have been married for 13 years. I have the two most compassionate and loving children that I could ever know, Lauren Ashley, who is 10 and Gabriel Bryant, now five and a half. The three of them have completed the almost fairytale story of my life since I found Christ. I can honestly say that the abundance of love and maturity I have gained from my marriage and children has increased my faith and love for God more than any other thing.
I am currently a retired home-school mom and I had to go back to work full time as a nurse at Sentara Health Systems. The job is wonderful, the opportunity profound, but the mommy guilt of being a full-time career woman is almost unbearable. I will endure until my opportunity rolls around again to be full-time mommy and part-time nurse.
It is with great pleasure that I share my thoughts with you. I am excited to put into writing the things I value most. You will find that I cherish family fun time, friendships and above all - hope in a better tomorrow. I find contentment in each day and thank the good Lord for every minute that He has graced me with. I hope you enjoy the nuggets that I write and put them into practice. I have found that they have made me a better person for HIM.
| | |
| --- | --- |
| Articles by this writer: | Recipes by this Writer: |
| | |
<Back to Friends