< Back to Kitchen Keeper Recipes
Homemade Brownies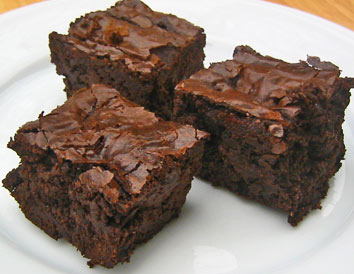 Make a special treat for your Valentine! These homemade brownies are fantastic and will show your love in a tangible way!
Ingredients:
1 c. flour
2 c. sugar
4 eggs
2 tsp. vanilla
1/8 tsp. salt
2 sticks butter(250grams), melted
½ c. cocoa
Directions:
Mix all ingredients in a large bowl.
Pour into greased and floured 9x13 dish.
Bake about 20 minutes.
For a LARGER baking pan, double the recipe.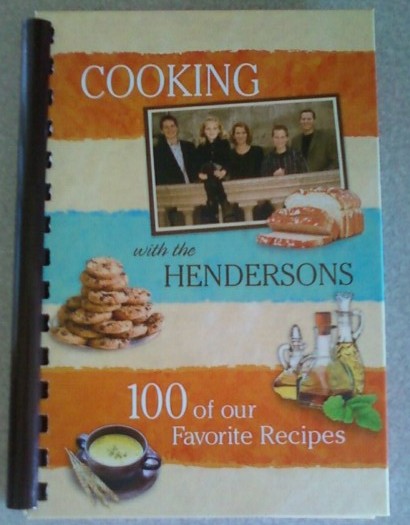 Click Here If you wish to Puchase my cookbook with this and other great recipes.
Copyright © 2008-2015 Melinda Henderson
Read more about the writer: Melinda Henderson
---
Reader Comments...
2013-02-01 16:04:31
"I'm also wondering what temperature???"
- Brittani
2012-03-11 18:18:43
"What temperature are the brownies supposed to be cooked at? "
- Jack
2012-01-06 14:49:59
"What temp does the oven have to be at???"
- Megan
---
Post Your Comment...
---