Dressing Honorably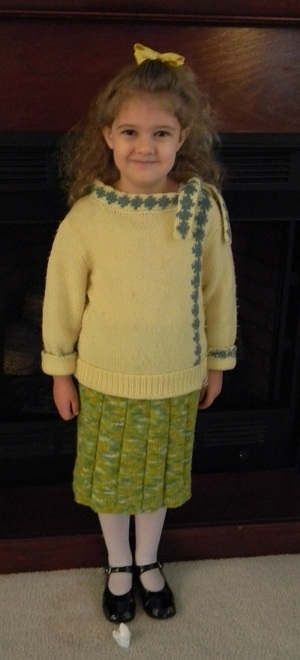 One Sunday morning during my childhood, I simply asked my mother, "Mom, why do we dress up for church?" Her response was just as simple: "We honor the Lord by the way we dress for worship." That answer alone has been enough for me in all my years of being a Christian and witnessing the ever-increasing levels in church of not only immodesty, but also a lack of honoring God with our Sunday attire.
The scripture most commonly used to justify our clothing choices is: "The Lord does not look at the things man looks at. Man looks at the outward appearance, but the Lord looks at the heart" 1 Samuel 16:7 (NIV).
It's certainly true that the Lord looks at the heart, but when we are in a social setting, I believe that it's important to show proper consideration toward our fellow brothers and sisters in Christ to dress in a way that prefers others over ourselves. Philippians 2:3-4 (NLT) says, "Don't be selfish; don't try to impress others. Be humble, thinking of others as better than yourselves. Don't look out only for your own interests, but take an interest in others, too."
You may think of your clothing (outward appearance) as being an area of "neutrality," but I believe the way we dress is the outward manifestation of what is actually in our hearts! (This is a logical conclusion of Matthew 15:19.) When I choose to dress with modesty, I'm choosing to show proper respect and love for my brothers and sisters in Christ.
You may feel that you have been "set free in Christ," but you were not set free for the purpose of dressing however you please. "You, my brothers, were called to be free. But do not use your freedom to indulge the sinful nature; rather, serve one another in love" (Galatians 5:13 NIV).
I would encourage you to take this one step further than dressing modestly. Perhaps the goal of our clothing choices is not simply to avoid being a source of temptation , but also to point others toward the beauty and greatness of our God. That is where the word honor comes in.
If we were to have the opportunity to greet the Queen of England, we probably would want to dress to honor her position, yet in the church we don't always honor the King of the Universe with our dress!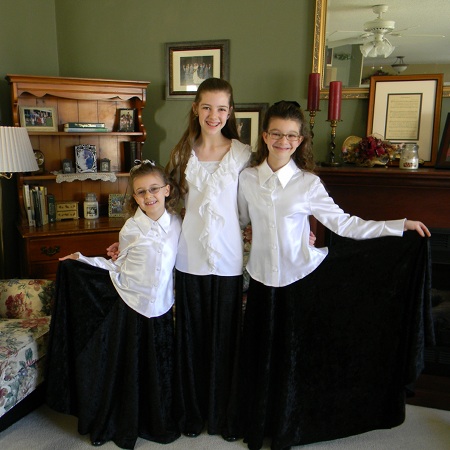 It is true, according to James 2:1-5, that we are not to look down on others with self-righteousness but rather to "honor" the poor man dressed in "shabby clothing." Clearly we are not to show favoritism. Additionally, the scriptures give us guidelines for our outward apparel when it says we are to dress with "respectable apparel, with modesty and self-control," according to 1 Timothy 1:9.
Another scripture that speaks of our clothing as women is found in the following passage. Proverbs 31:25 (NIV) states, "She is clothed with strength and dignity." The word for dignity can mean "splendor, majesty, honor, and glory." This is a beautiful picture of how dignity and honor should characterize godly women. Moreover, we dress honorably to honor the Lord, but we also dress honorably in various social settings to honor others, for example—birthday celebrations, concerts, weddings, funerals, etc. If we are willing to show honor at these special occasions for our family and friends, shouldn't we show the same honor to God on a Sunday morning?
I encourage you to take time to pray in your closet and ask the Lord to give you wisdom in your clothing choices. Ask Him to show how to be clothed with strength and dignity. He will graciously teach you how He wants you as His daughter to dress to bring Him (and others) honor. It may mean getting rid of a few items in your closet. Ask the Lord, "Is this too tight, too revealing, or does it draw attention in inappropriate ways to my body?" The Lord loves you enough to speak to your heart.
You may feel that you are swimming against the flow of our culture by actually dressing your best for church, but maybe we can start the trend back toward a culture of honor simply by the clothes we wear.
Copyright © 2008-2015 Alyson Shedd
Read more about the writer: Alyson Shedd
---
Post Your Comment...
---