< Back to Poems & Creative Writings
I Miss You Everyday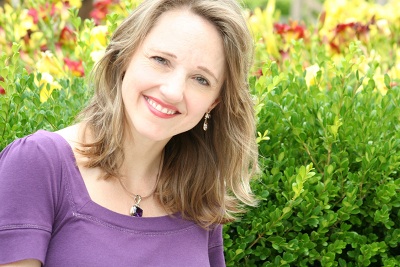 I am half a world away, and
I miss you, miss you every day,
so I'm planning how to find my way back home.
I am going to build a secret door
that opens a portal from my house to yours,
and we can visit back and forth in an instant.
Or, a roller coaster ride
from your couch to mine, and side by side
we can zoom together anytime we wish, in a swish!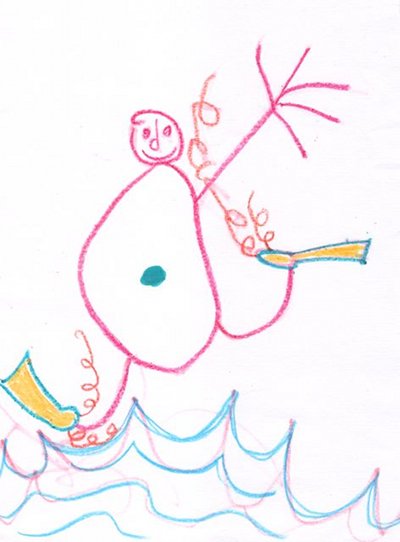 If I could fly faster than a jet
I'd be at your house for dinner, and I'd set
the table with an extra place for me. Surprise!
From my dark jungle I could climb a vine,
swing around the world, and never find
a friend as wonderful as you.
I wish I had a set of springs
to bounce away from dark, scary things
and land right into your arms.
But, we're oceans apart, and from my shore,
I cannot hear your voice for the roar
of waves high and deep.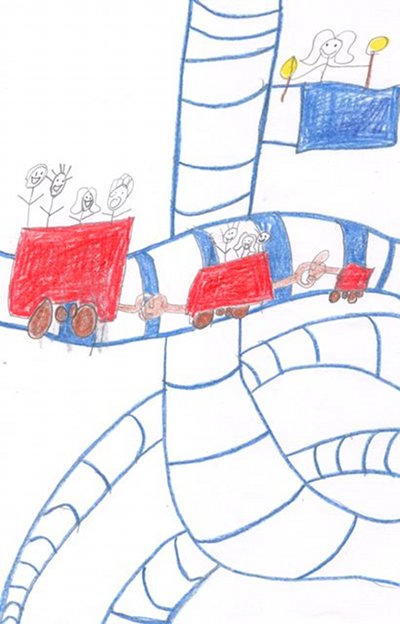 So, I will build rocket water skis
to cut across these seven seas
and coast safely into your harbor.
Because I miss you, miss you every day,
And in my heart you will stay.
No distance, high or deep,
No fears or foes can keep me from you!
Because I love you, and I will tell you so every day.
Copyright © 2008-2015 Julie Strohkorb
Read more about the writer: Julie Strohkorb
---
Reader Comments...
2011-04-26 07:34:21
"What a beautiful heart-felt poem!!!!!!!!!!!!!!!! I loved it!!!!!!!!!!!!!!!!!!!!"
- Aleta
---
Post Your Comment...
---