Panama Canal Cruise: What a way to celebrate a 50th Wedding Anniversary!
We decided we wanted to go on a cruise to celebrate our 50th wedding anniversary and chose a cruise through the Panama Canal.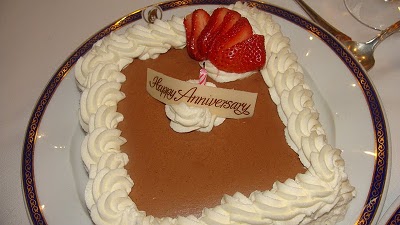 Our ship was the ms Zuiderdam, one of the Holland America cruise line ships.
In 1989 Holland America Line became wholly owned by the Carnival Corporation, the largest cruise company in the world. Carnival Corporation owns Carnival Cruise Line, Seabourn, Costa Cruises, Cunard Line and Princess Line.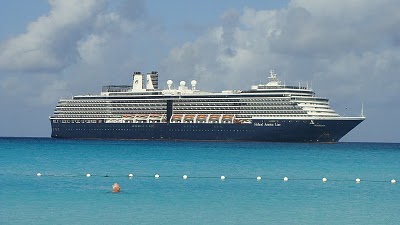 We set sail from Ft. Lauderdale, Florida.
We enjoyed the fact that our first two days on board the ship were sea days. Sea days mean you stay on board the ship and just unwind, nothing to do but investigate the ship, plan your Island tours, exercise and, oh yes, eat.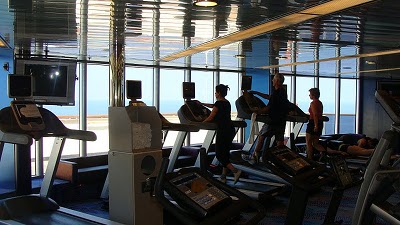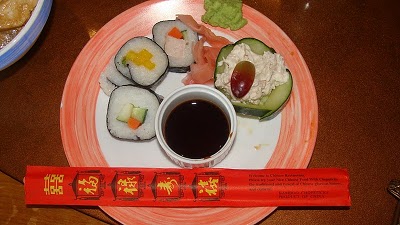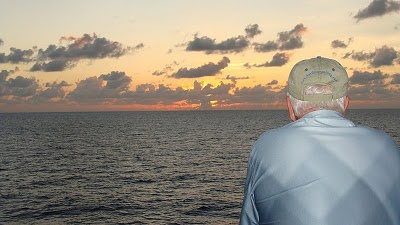 Our ship offered many different dining experiences, casual, smart casual (in the dining restaurants), formal nights (if you wished) and specialty dining experiences and room service.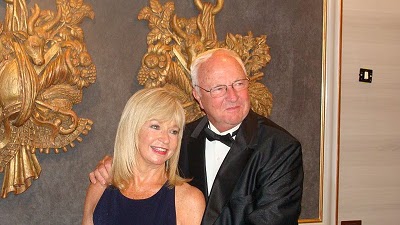 Dave and Dee Dee
Celebrating our 50th Wedding Anniversary

Charlie and Bonnie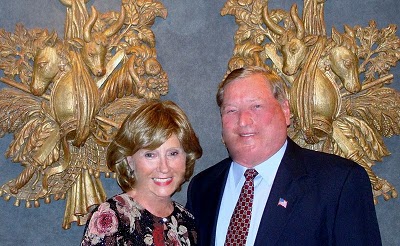 Dick and Ann
Each day there would be a from a number of activities to select from; Fitness classes, Spa treatments, Digital Workshop Computer Classes, Team Trivia competition, Lectures and Seminars on various subjects and every evening you could enjoy Entertainment in a large theater.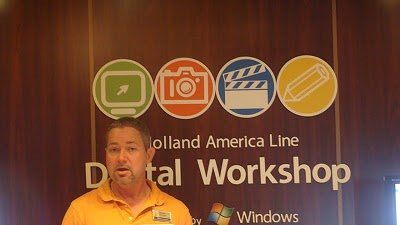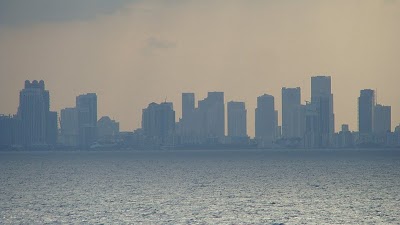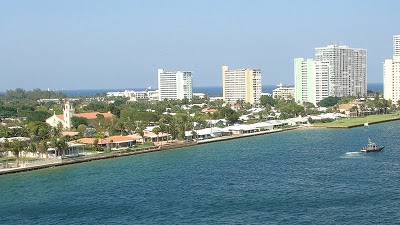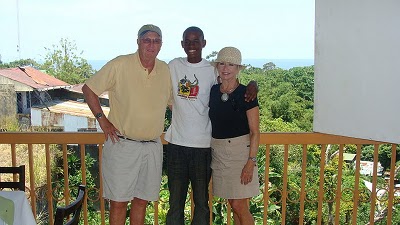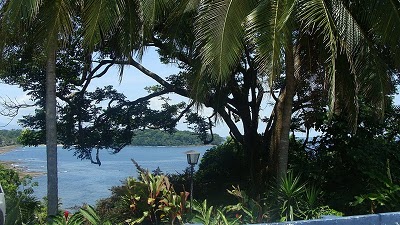 Our first Port of call was Puerto Limón, Costa Rica. Our tour guide let us know that their nation does not have an army and that there are more teachers than policemen and that a quarter of Costa Rica's territory is made up of natural reserves. Costa Rica has volcanoes, miles and miles of white sand beaches, rain forests and very friendly people happy to share their island with you. The local currency is the Costa Rican Colon.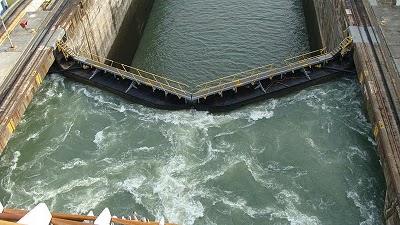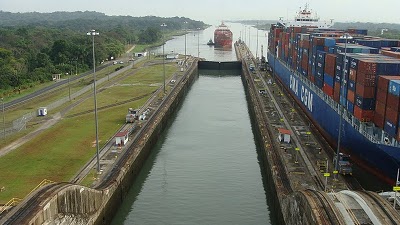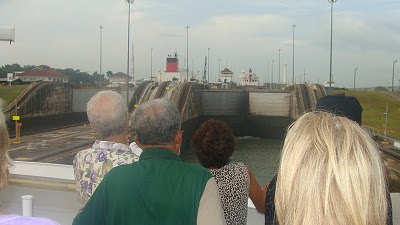 We positioned ourselves on the bow of our ship by 6:00 am on the morning we entered the Panama Canal. The Panama Canal is a lock-type canal 50 miles long uniting the Atlantic and Pacific Oceans at one of the narrowest points of both the Isthmus of Panama and the American Continent. The Canal officially opened on August 15, 1914. The Canal has six set of locks, each having two lanes, elevating ships 85 feet above sea level to the level of Gatun Lake and then lowering them back to sea level on the opposite side of the Isthmus. When the ship is in one the locks, 51 million gallons of fresh water is used from Gatun Lake to raise the ship, the miter gates seal the locks' chambers as gravity drains the lower levels. The ship used its own propulsion and was assisted in the locks by electric locomotives, the job once done by mules.
Construction is now underway to add two more lanes to the Panama Canal to be completed in 2014. This date will coincide with the 100 anniversary celebration of the original Panama Canal. For more information on the Panama Canal visit www.youtube.com/watch?v=Kwx7UrdiBqU
Holland America Recipes:
Rudi Sodamin is the Master Chef for Holland America Line and we enjoyed his superb culinary creative recipes as well as the presentation of the food.
Seasoned Beef & Chicken Skewers recipe from Holland America Cruise Line
You can create your own skewer by adding your own ingredients – such as tomatoes or other vegetables, or choosing your own meat or fish. All combinations work!
Ingredients

Skewers

1 pound tender beef (preferable strip loin)
1 pound chicken breast
1 red bell pepper
1 green bell pepper
1 sweet onion
12 pieces mushrooms
8 (10-inch) metal skewers

Marinade

2 tablespoons fresh lemon juice
2 tablespoons chopped Italian parsley
1 teaspoon minced garlic
¼ cup extra virgin olive oil
1 teaspoon onion powder
½ teaspoon ground ginger
½ teaspoon chili powder
½ teaspoon red paprika powder
½ teaspoon Tabasco pepper sauce
Kosher salt and fresh ground pepper
Preparation
Cut beef and chicken into 1 inch cubes and each bell pepper and onion into 16 pieces.
Combine all marinade ingredients. In a large bowl, combine beef, chicken, bell peppers, onion and mushrooms. Gently toss all ingredients with marinade, coating well.
Carefully thread onions, peppers, mushrooms, chicken and beef alternately onto skewers until you have an assortment of pieces on the skewer. Let skewers marinate for at least 15 minutes, or up to overnight, covered and refrigerated. Preheat oven to 425 degrees or cook on a barbecue grill 6-10 minutes, turning occasionally so they don't burn.
You can visit http://blog.atlastravelweb.com/cruises/holland-america-cruises, for more cruise recipes.
Copyright © 2008-2015 DeeDee MacDonald
Read more about the writer: DeeDee MacDonald
---
Post Your Comment...
---